Content Management and Digital Retail
Looking to own your own online store? With so many e-commerce platforms and content management systems available these days, we can help you dispel the confusion of finding which is right for you. We have been building e-commerce storefronts with various platforms for years and with great success. We can also provide customized content management systems that suits your need.
CMS and e-commerce platforms we work with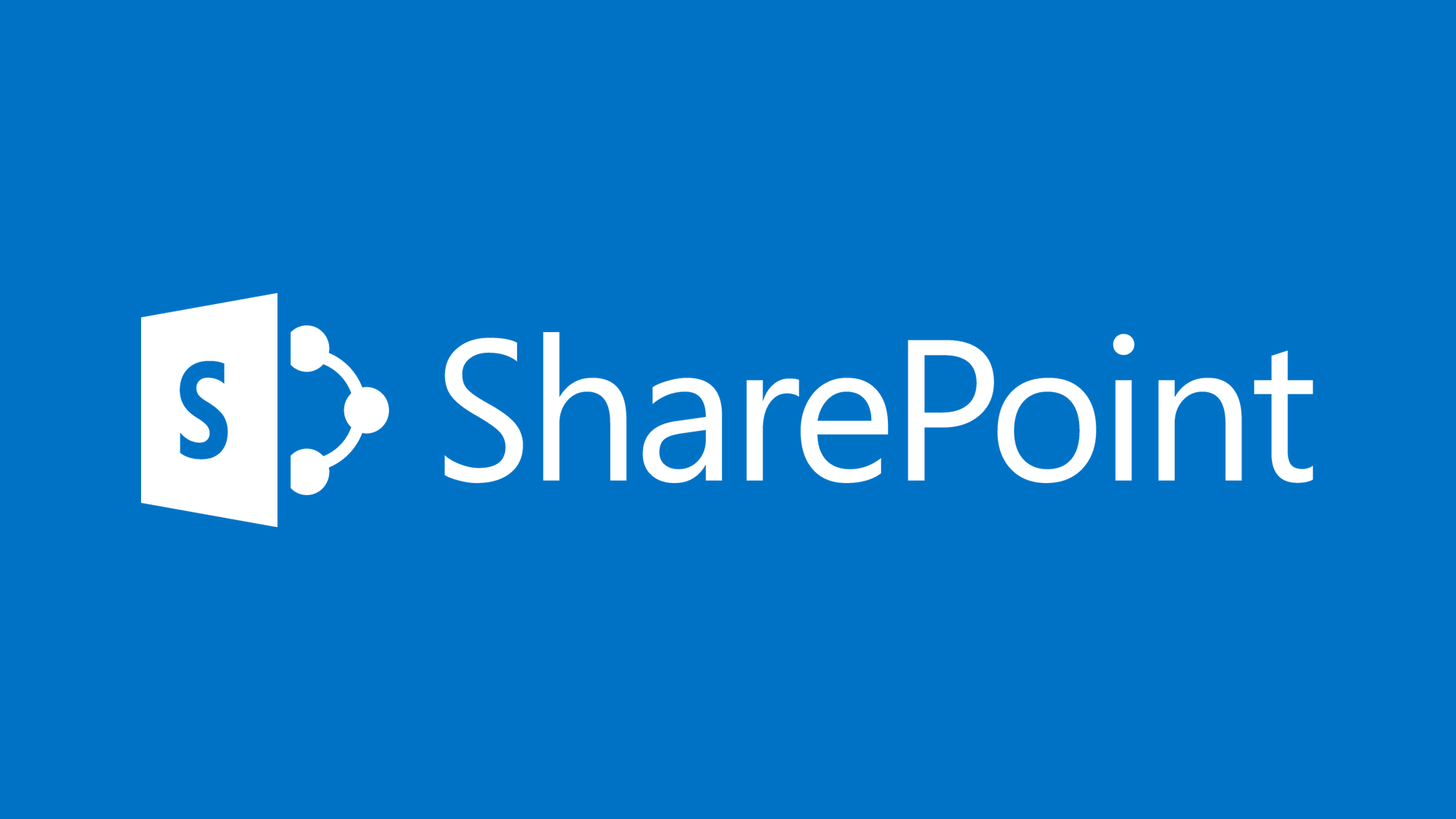 SHAREPOINT
Microsoft SharePoint is great for Enterprise Content Management. It is scalable, secure and is perfect for document management. We can easily customize your SharePoint solution to make a rich collaboration portal. The familiar Microsoft interface encourages use and increases collaboration.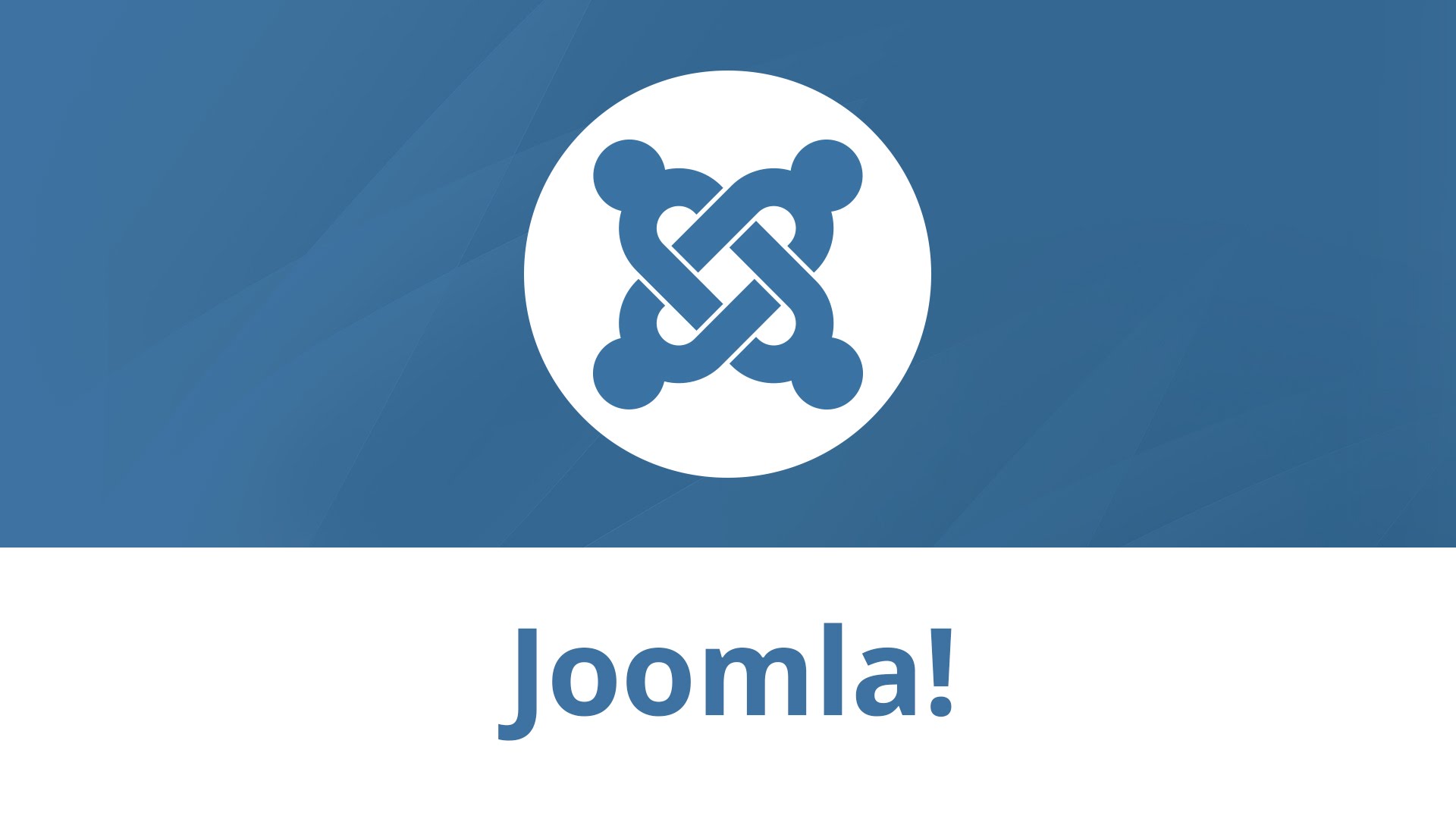 JOOMLA
Joomla is one of the world's best CMS and is key to organizing, managing and publishing content. We can implement Joomla to organize, manage and publish content for websites, blogs, Intranets, and mobile applications. We have a lot of Joomla projects to our credit.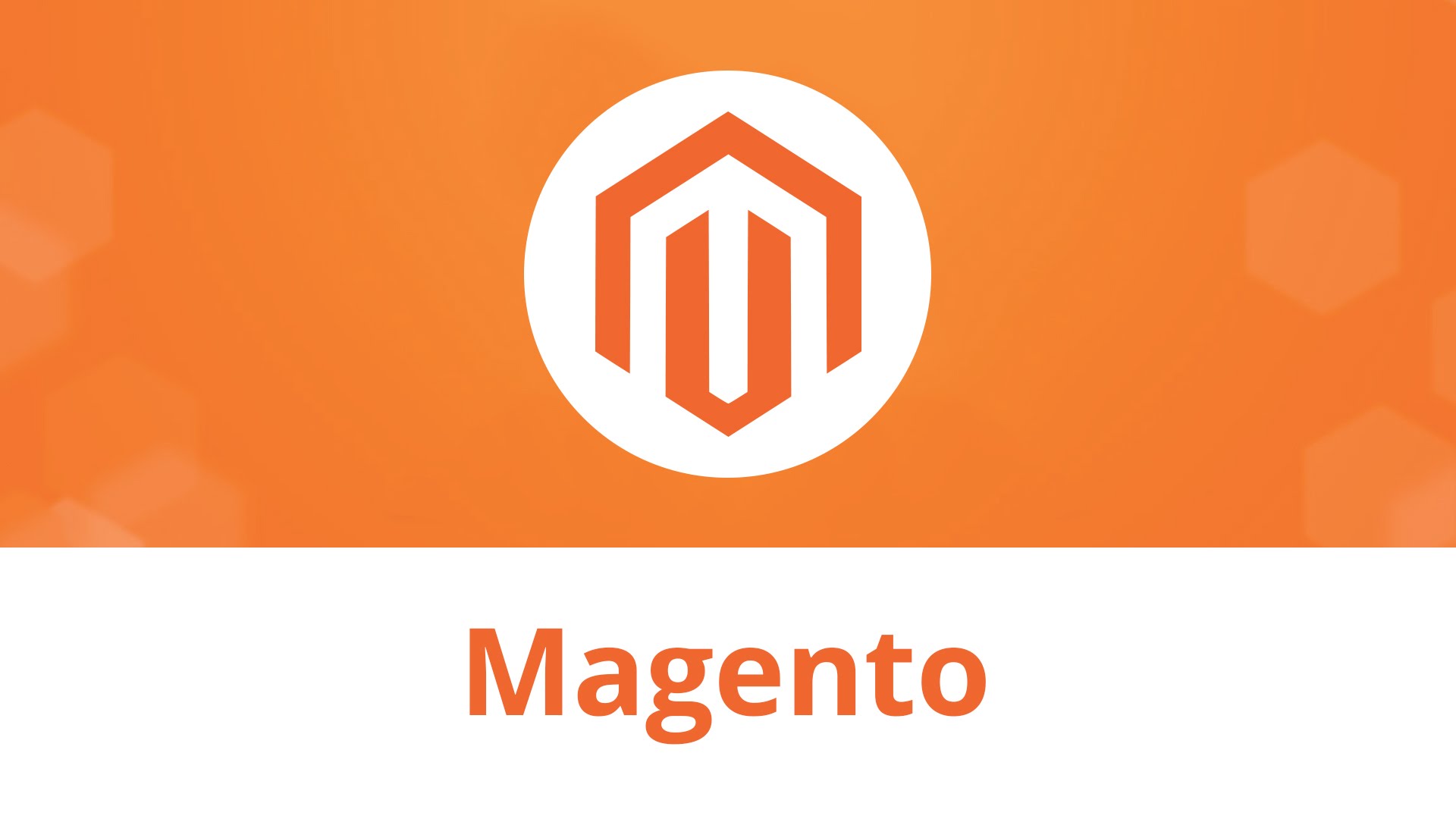 MAGENTO
Magento is a highly popular open source e-commerce software. Magento is omni-channel and we can customize it to create digital shopping experiences that can be run on mobile devices and desktops. There are a variety of themes and plugins that we can use to extend its capabilities when building an e-store.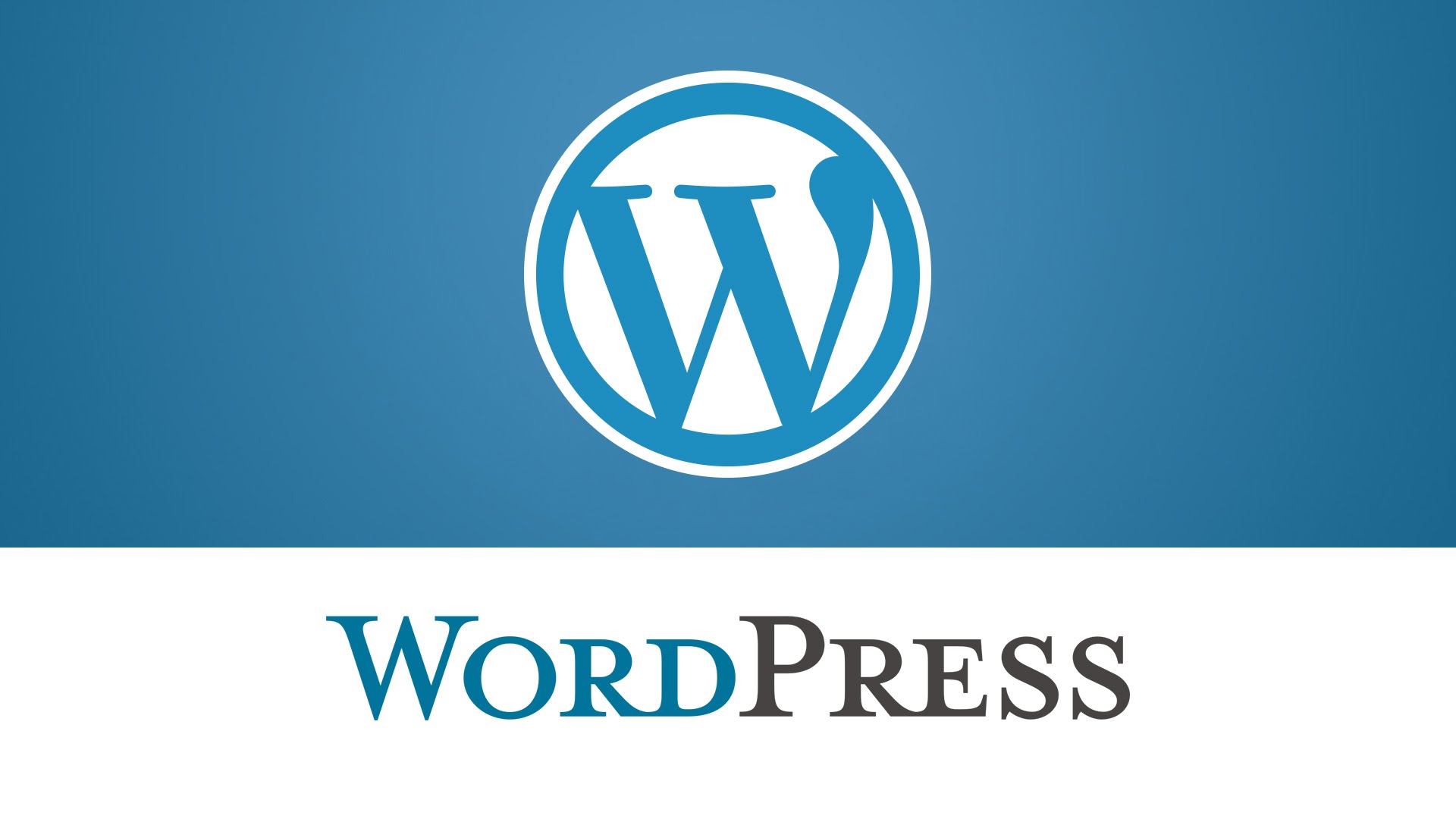 WORDPRESS
WordPress is a free open source CMS that is extremely versatile. It can be used to manage content for websites, mobile apps or blogs. We have also used WooCommerce, a WordPress plugin to build ecommerce websites on the WordPress platform.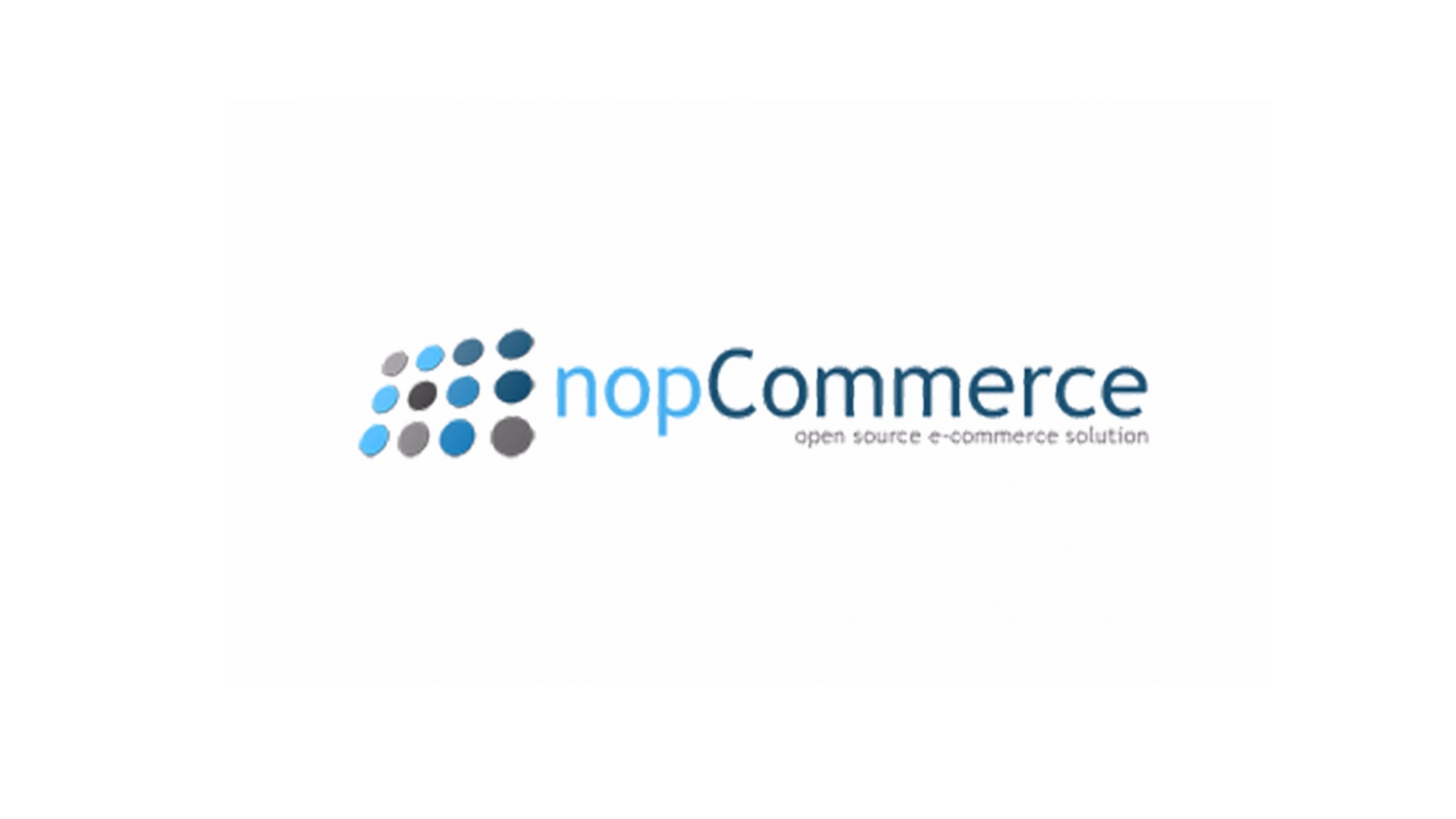 NOPCOMMERCE
NopCommerce is a free open source eCommerce software. It mainly consists of a front end catalog and back-end admin panel. As a shopping cart, it is extremely customizable and usable. We can implement a nopCommerce solution for you so that managing your e-store becomes delightfully simple.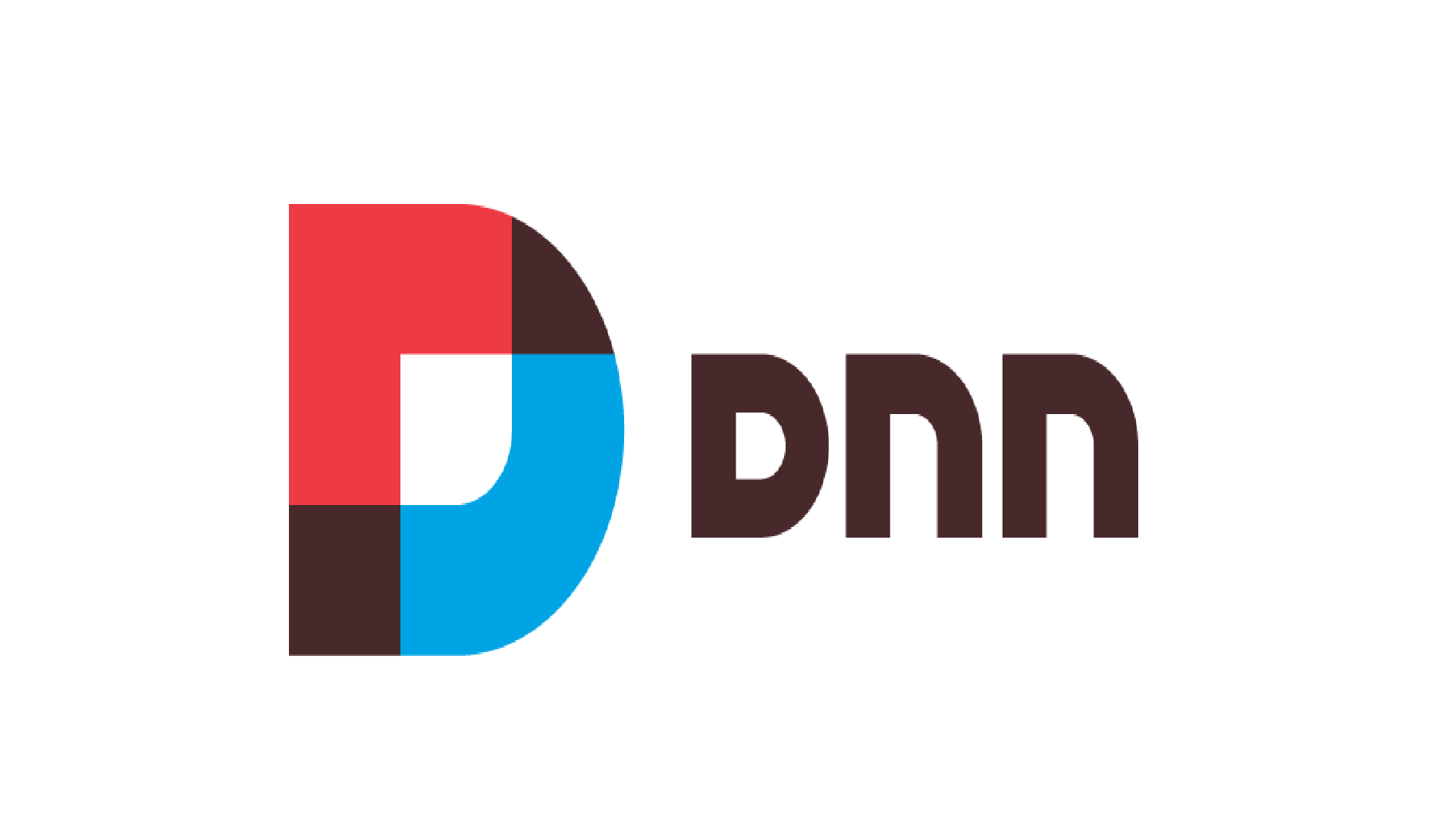 DOTNETNUKE
DNN (formerly DotNetNuke) is the key to creating rich, engaging user experiences. DNN helps expand revenue and conversion with the easy application of SEO's best practices and insights into user behavior. Social media integration is easy and there is a built-in community platform to build a loyal customer base.
Check out our ecommerce solutions