Secondly, if you are a student and require custom e-learning or assistance on specific assignment on any of the Technology and application courses, or Ph.D. candidates requiring help with their dissertation in terms of data collections, analysis, and other methodologies, we will provide you with 100% satisfaction and money-back guarantee.
We provide solutions in enterprise Mobility, custom software development, Web design and development, e-Commerce and e-learning. Our enterprise mobility includes Native Mobility like the iOS and Android Application Development and Mobile App Marketing. My custom Software development includes ERP/CRM development for Retail, Healthcare and Transport and Fleet management. We also develop e-Commerce applications in WordPress and Magento which includes e-Commerce SEO services. We also provide Customer e-learning, Mobile e-learning solutions, responsive e-learning and rapid e-learning using authoring tools.
Finally, apart from helping to solve students' assignment problems, students can also share opportunities and knowledge in Information Technology, Data and Information Science, CyberSecurity and other Application solutions. There will be free access to relevant software download links, e-textbooks, e-learning tools and e-learning environment on specific technical topics. We also plan on introducing a chat forum where students could receive instant professional solutions to assignments or project assignment problems.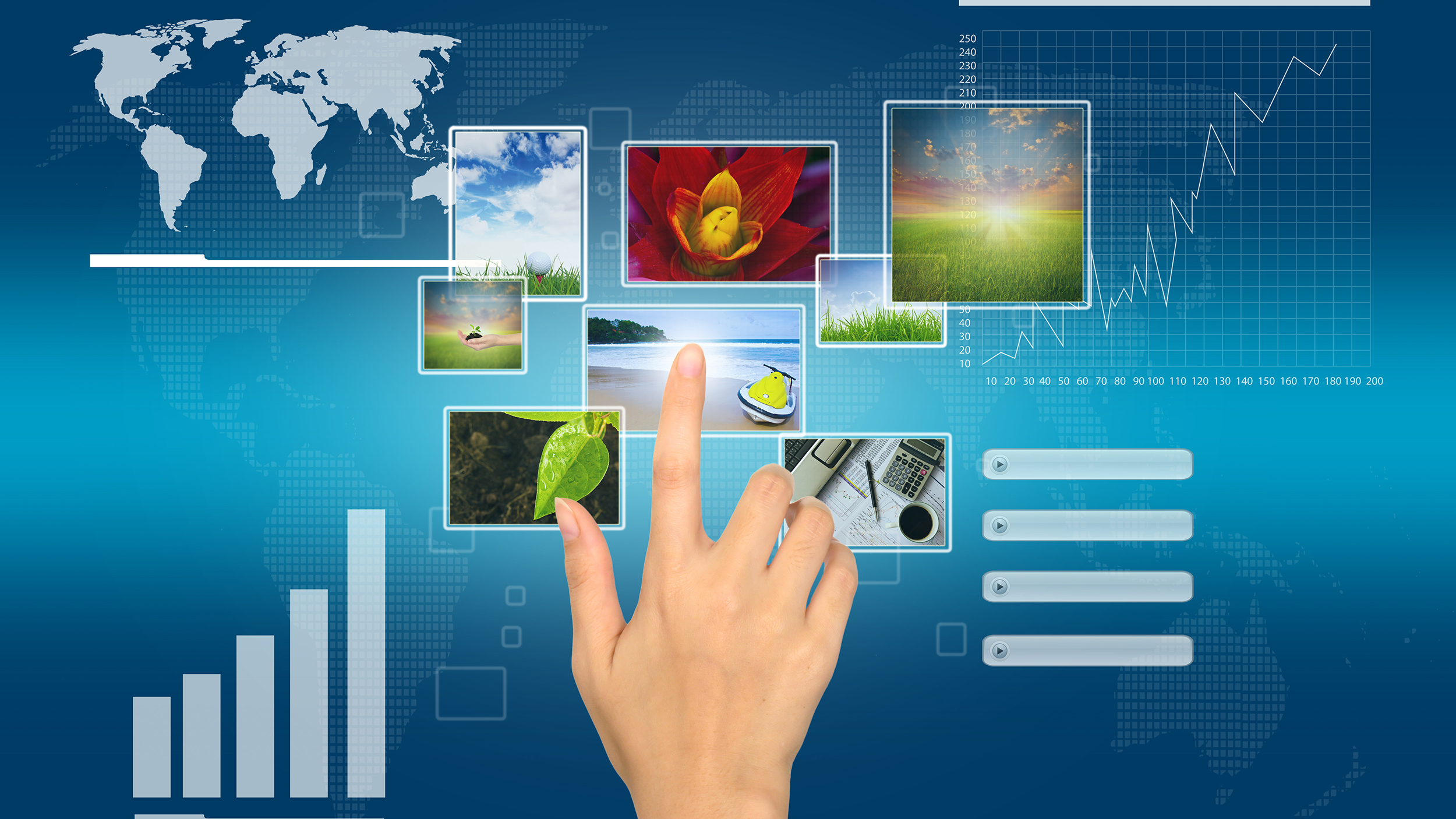 SOFTWARE DEVELOPMENT
Leverage the potential of Mobile, Cloud, and Web to grow your business. We provide mobile apps, enterprise solutions, e-commerce and more.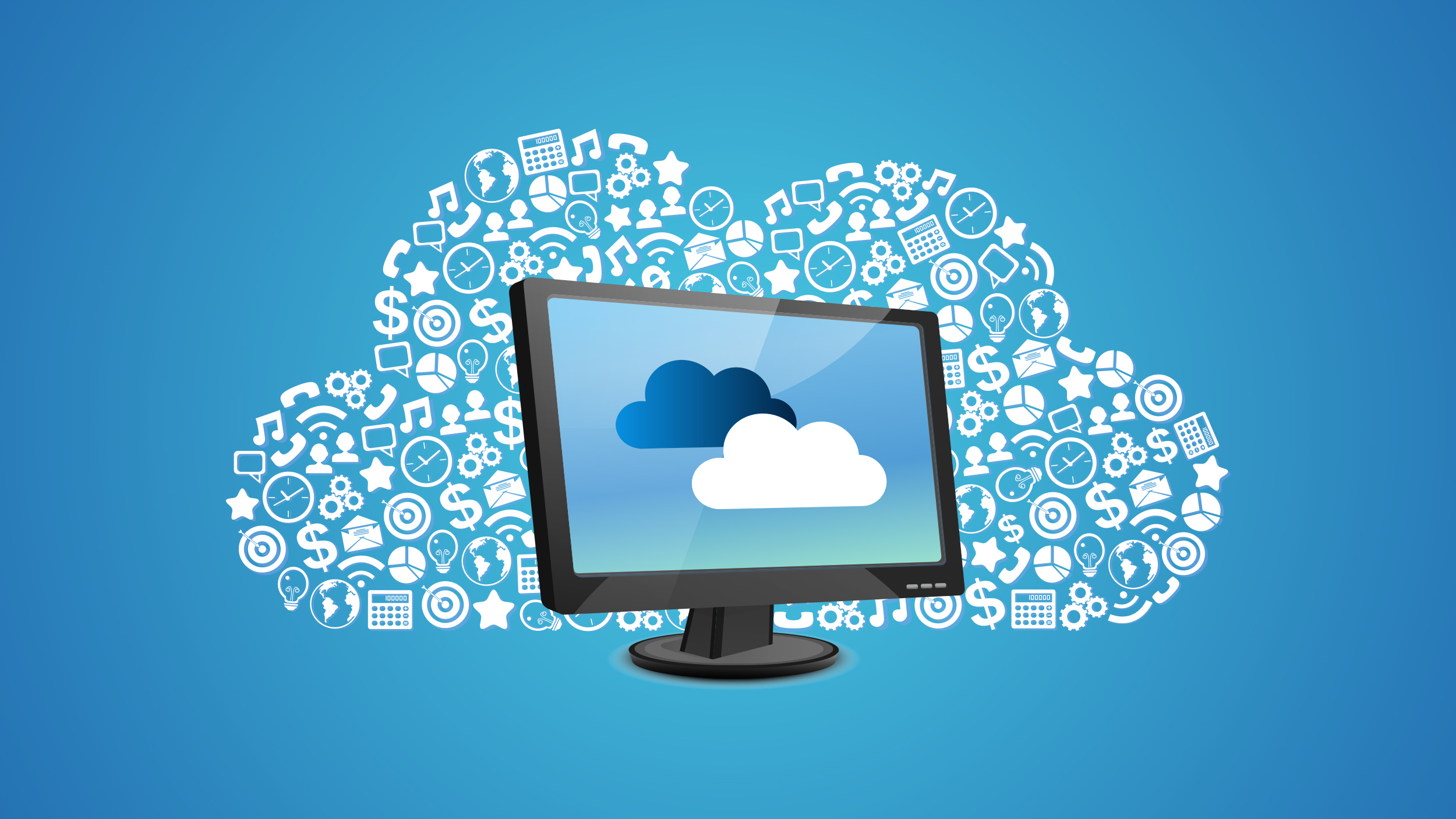 CLOUD & INFRASTRUCTURE
Leave us to manage and maintain your infrastructure and keep your network running smoothly. Let us help you with our cloud computing services today!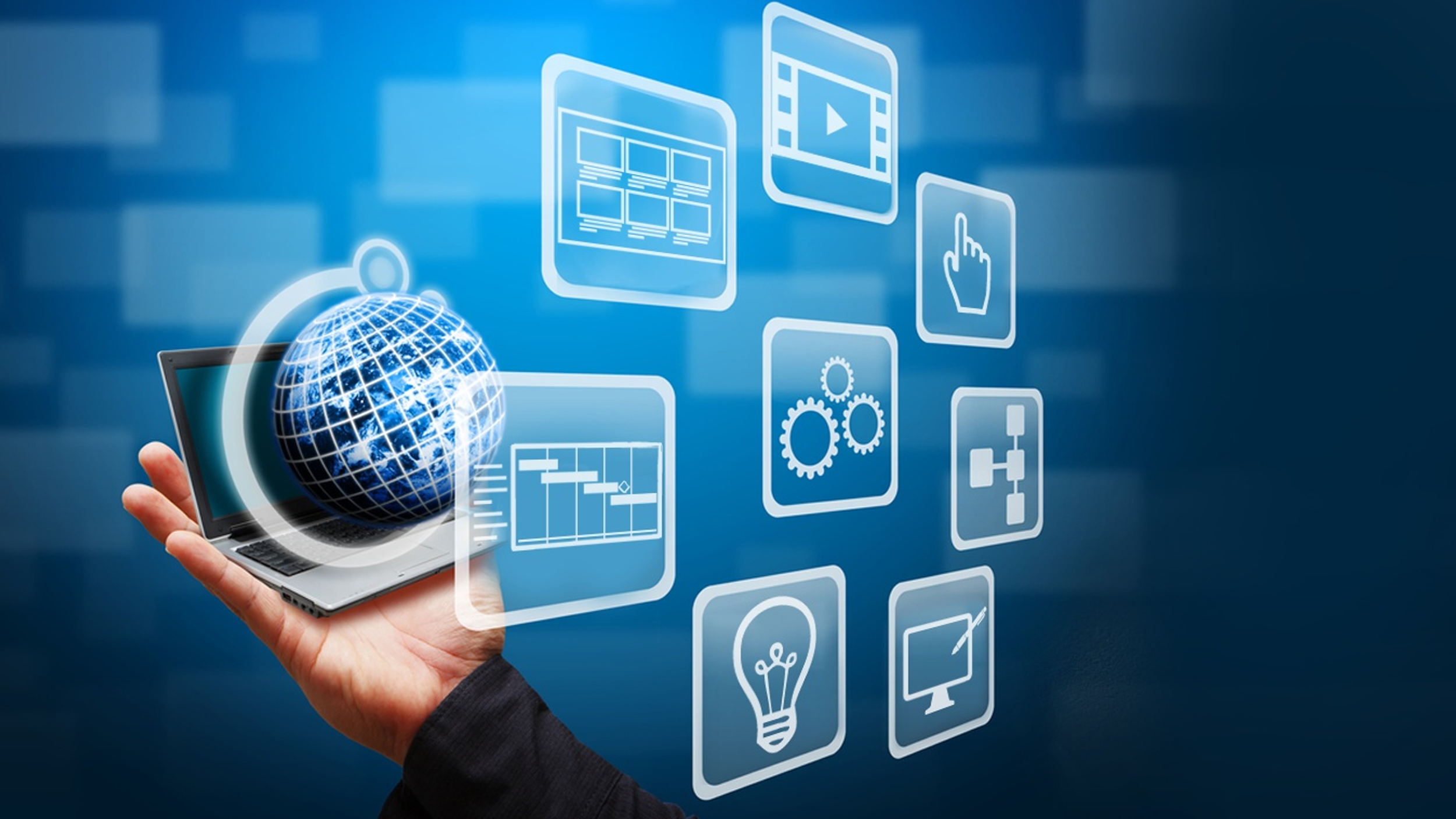 E-LEARNING
Make staff training cost-effective and convenient with our eLearning solutions. Your employees can learn at their own pace, anywhere and anytime.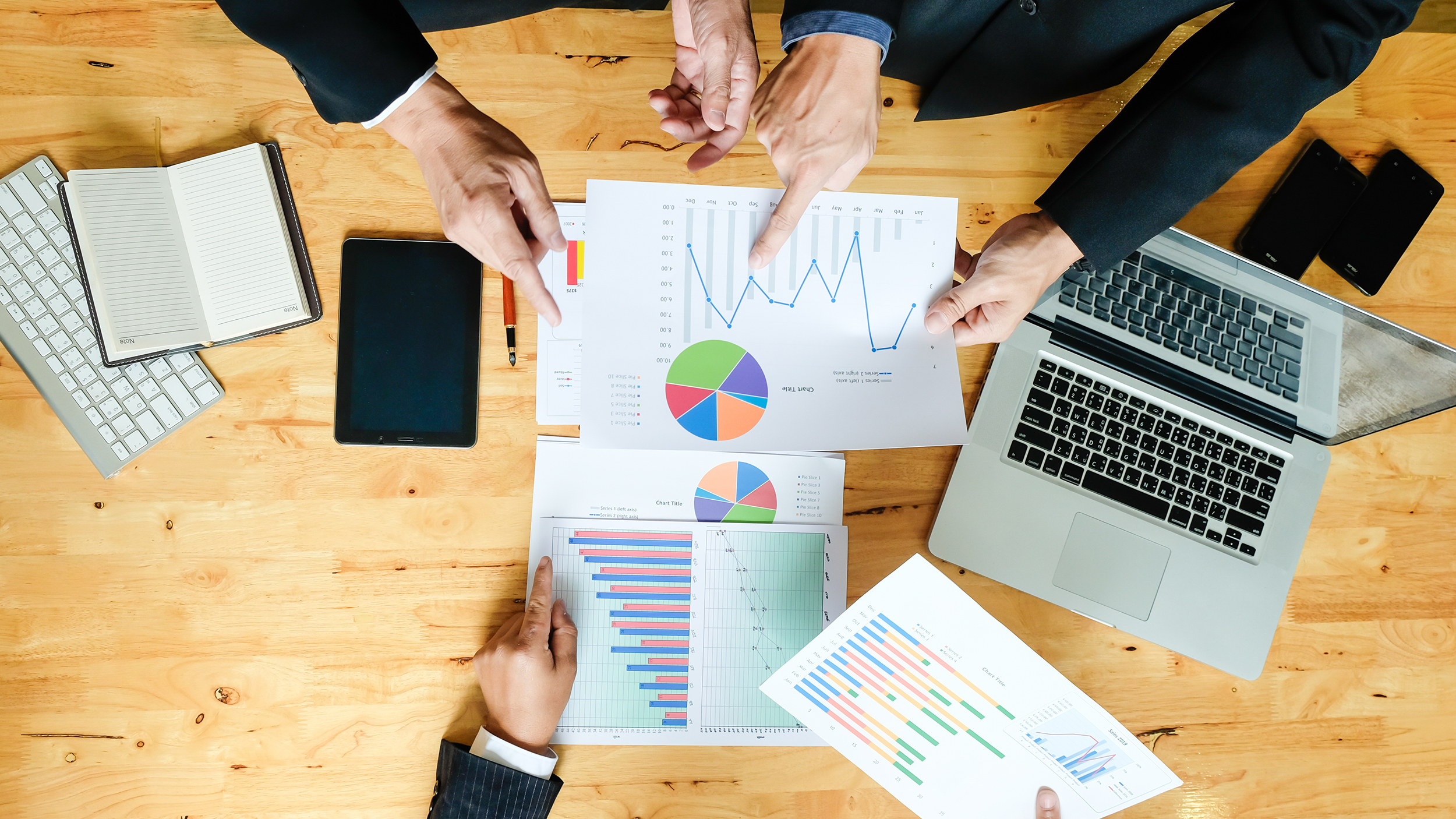 DIGITAL MARKETING
Have a web presence and branding that Google loves? Use our techniques of SEO, SMO, PPC & Mobile App Marketing to draw traffic & business to you.