Cloud Services
We partner with the world's leading Cloud platforms. Irrespective of the platform you select, when it comes to migrating or implementing applications on the Cloud you can depend us on a smooth, hassle-free experience.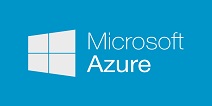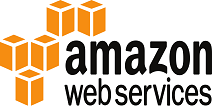 How do you make Cloud computing work for you and what strategy should you adopt to get the maximum leverage from moving all or part of your applications and/or infrastructure into the Cloud? Let us help you find the way.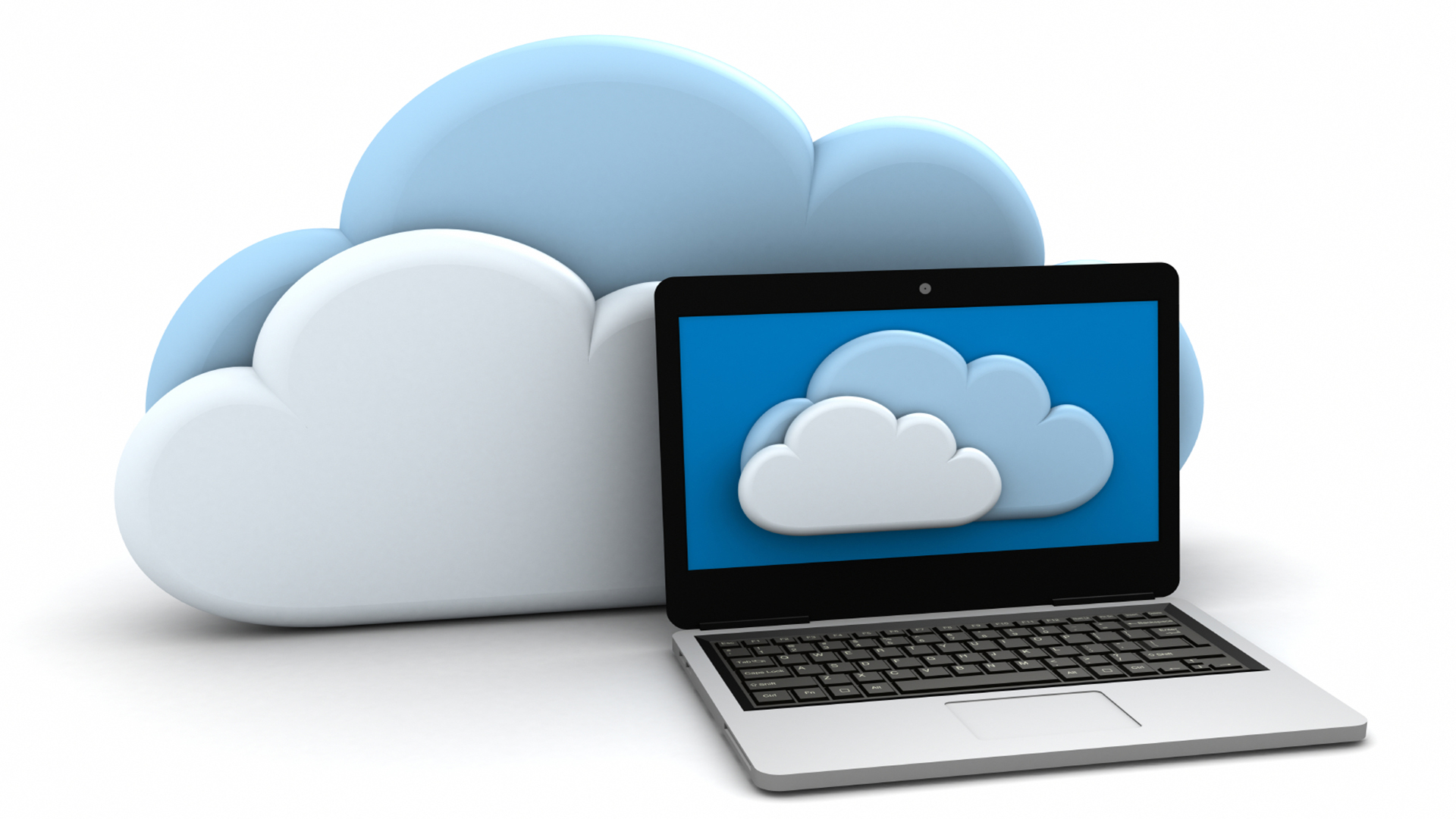 BUILD YOUR CLOUD STRATEGY
W'e'll help you develop a Cloud roadmap that will deliver real and lasting results in terms of cost, speed and flexibility.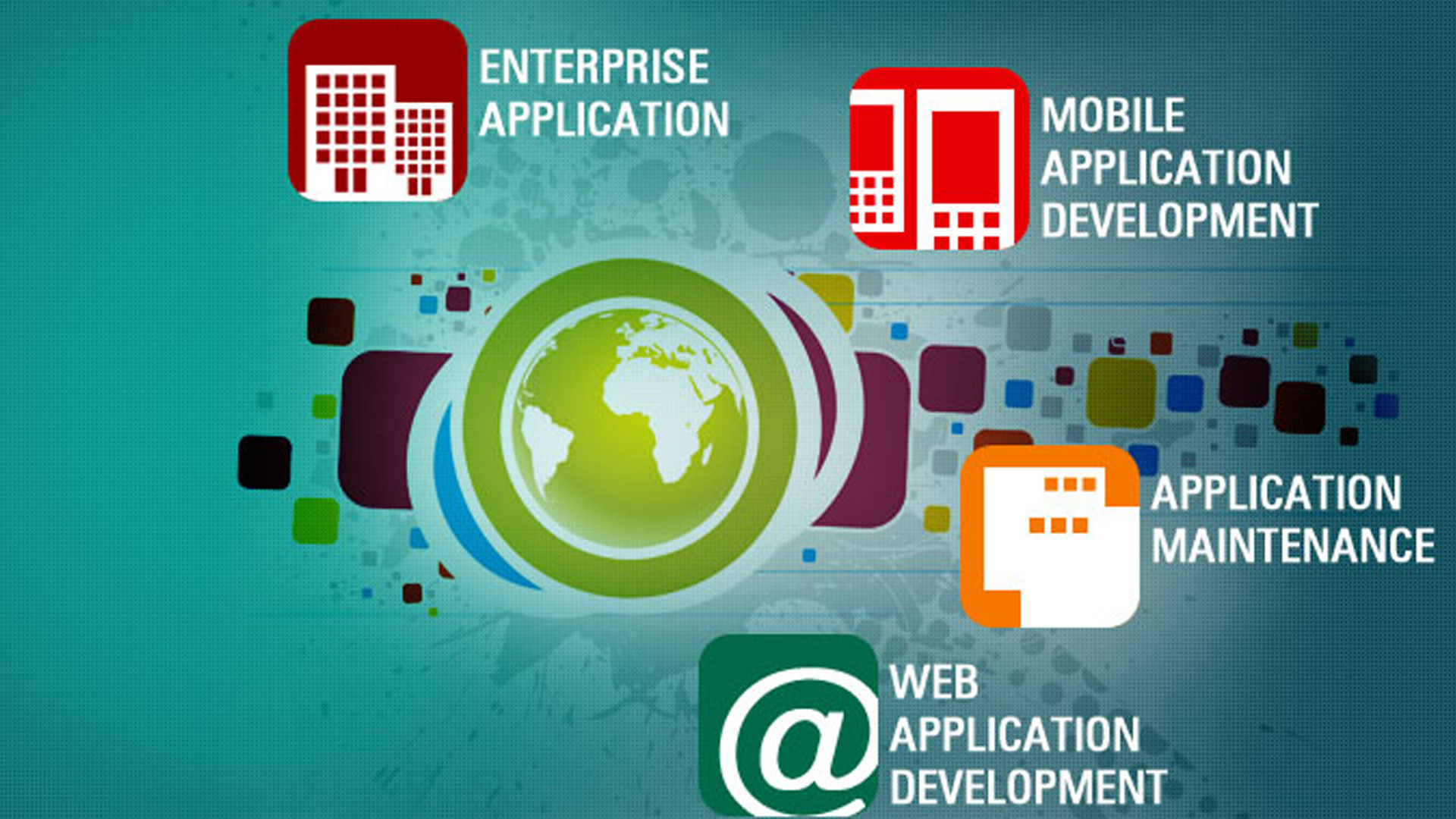 WHICH PLATFORM TO CHOOSE?
The platform you choose, whether AWS or Microsoft will depend on your objectives – we can help you decide.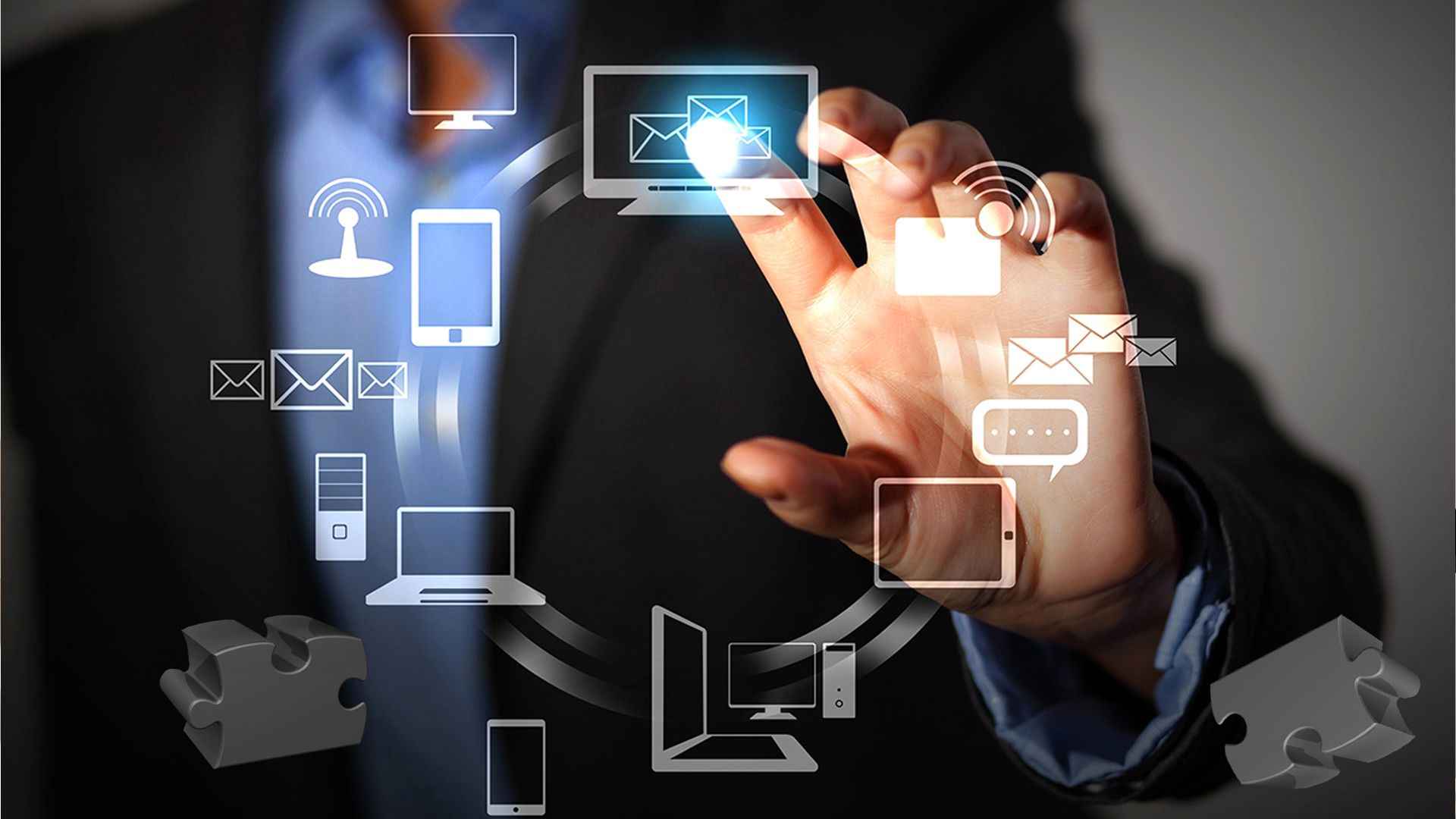 INCREASE BUSINESS PRODUCTIVITY
Dynamics 365 combines ERP and CRM in a sleek Cloud-based offering while Office 365 increases office-wide collaboration.
Infrastructure & Support Services
As experienced Cloud Service Providers, we can help you migrate data, configure and manage an optimal network and leverage the power of the Cloud to reduce computing costs and increase operational efficiency.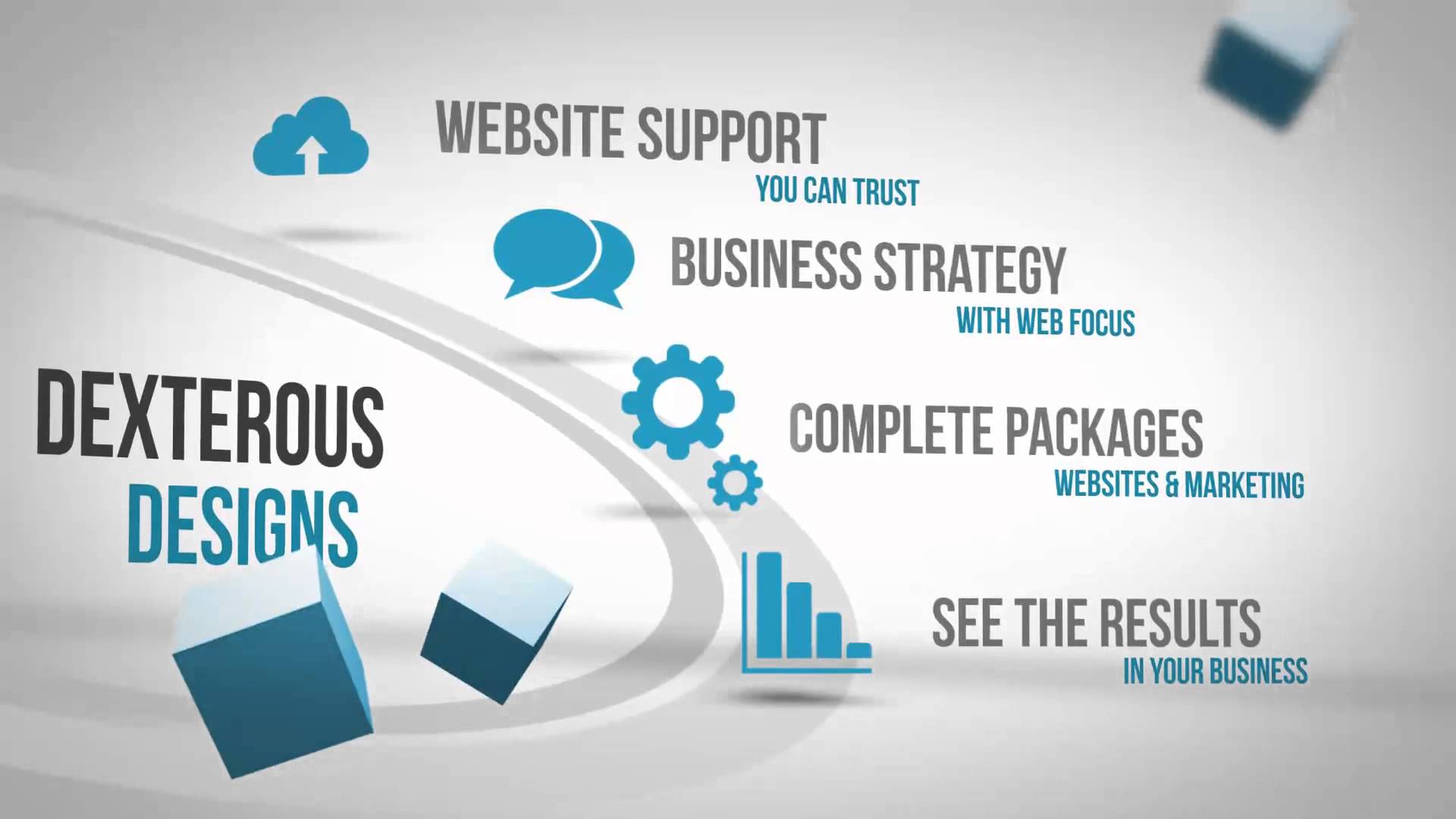 IT STRATEGY & ASSESSMENT
Our team will assess your current infrastructure and create a gameplan that syncs your business and IT goals.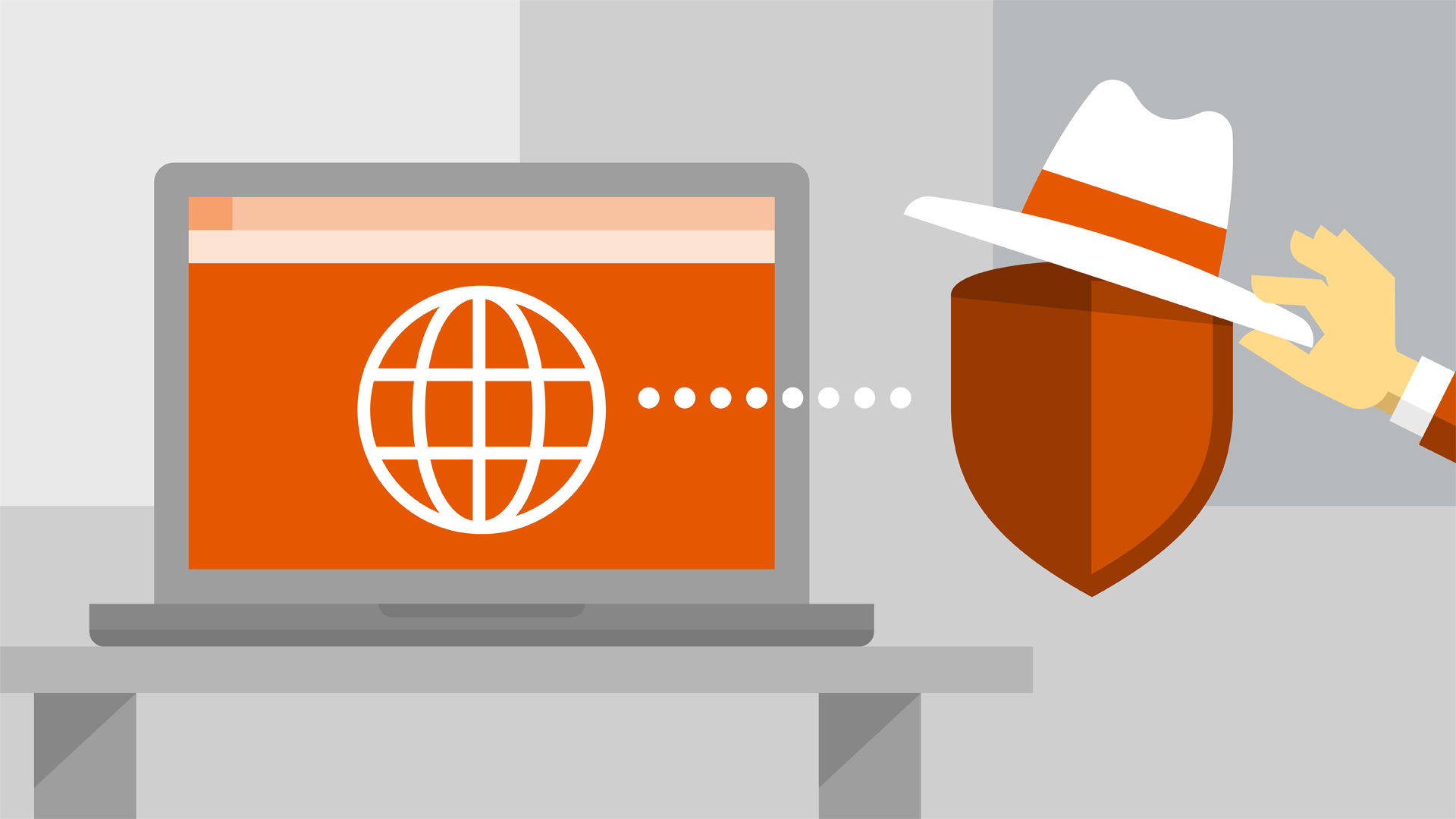 SECURITY AND COMPLIANCE
We provide IT security audits to uncover and address the gaps in your company's information security and compliance.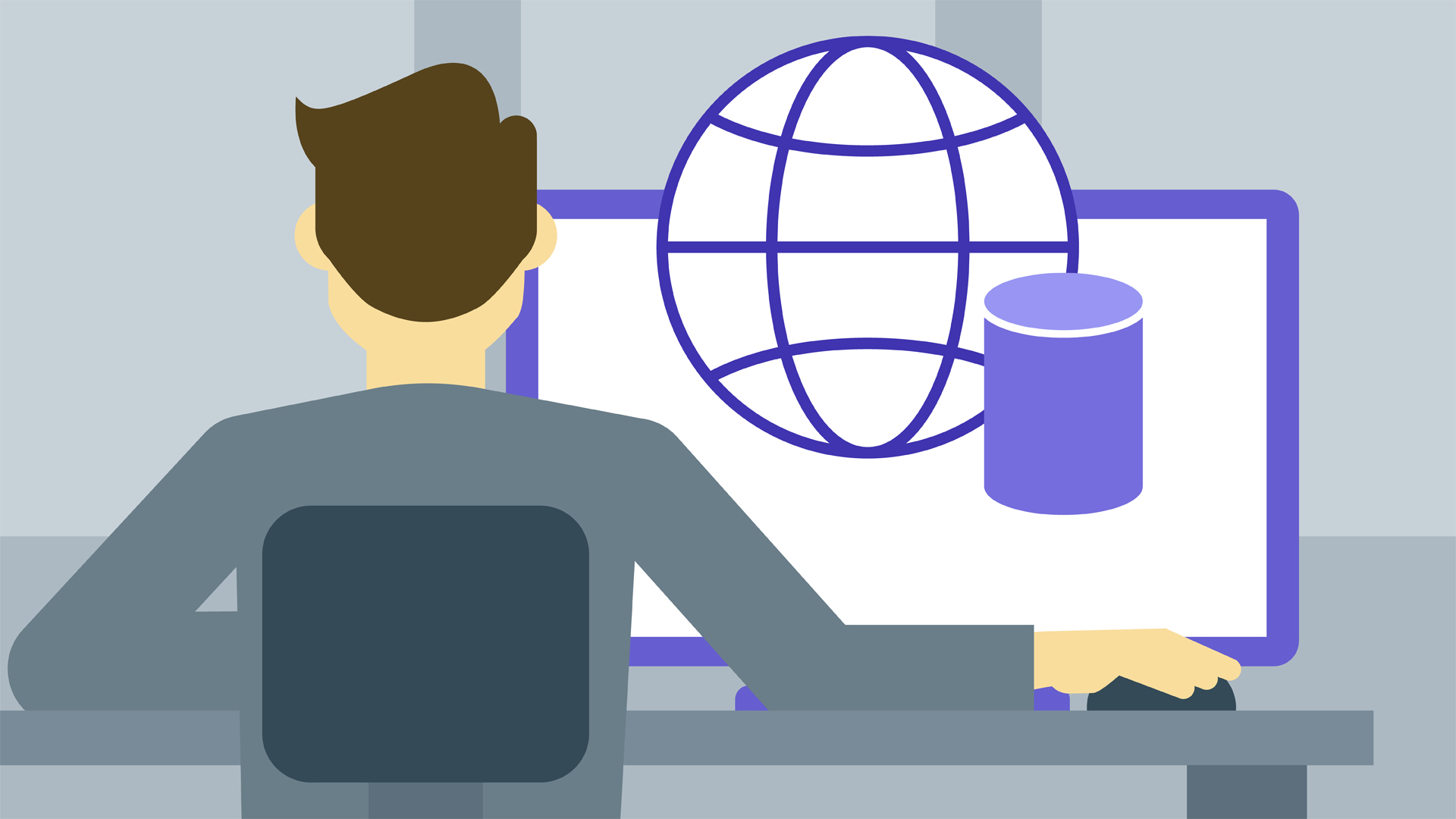 24×7 REMOTE MONITORING
Adebiaye's Network Operations Center (NOC) provides 24x7x365 monitoring and first level response services to our clients.
Check out our ecommerce solutions