Let us help you select the right Cloud Platform
The Cloud is synonymous with efficiency and high performance and has become a powerful transformative tool for business. Even if you have made the decision to make the journey to the Cloud, a lot of practical considerations make an appearance. The Cloud is inherently complex and there are several ways to the Cloud for companies looking to migrate. Primarily the decision of which platform to go with is of utmost importance. We help you to make up your mind by analyzing your requirements, the applications you use and the ones you need to migrate or implement on the Cloud. Cost-effectiveness, user experience and reliability are also important factors to consider. We help you create a Cloud environment optimized for performance starting with the blueprint architecture and migrating or implementing your applications on Cloud.
We will help you choose the best Cloud technologies and map out a strategy for your business that will:
Accelerate time-to-market and increase profitability
Enhance utilization of your IT infrastructure
Improve the customer experience
Increase workforce collaboration
Platforms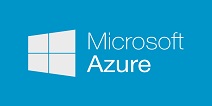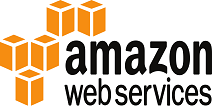 We offer migration and implementation services on Microsoft Azure and Amazon Web Services. Each platform has its own strengths and we can advise you which one you need to go with after familiarizing ourselves with your business environment, current applications in use and objective.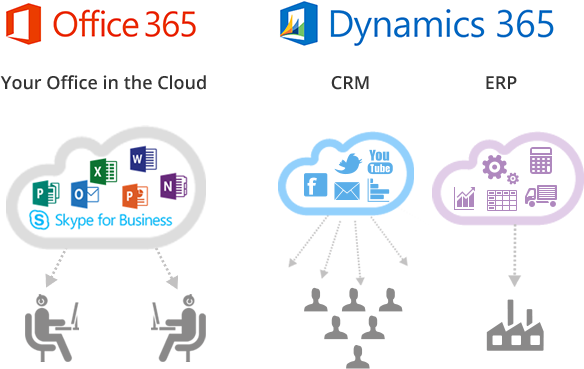 Increase business productivity
There are a number of Cloud-enabled applications that can make all the difference to the way your organization works and performs. We implement any or all of these for you – great results guaranteed!
Check out our ecommerce solutions