All the experience and expertise you need
Adebiaye is a premium full-service offshoring and outsourcing provider offering end- to-end solutions. We provide all the operational support you need to get your offshore team up and running, and more importantly ensure it runs like a well-oiled machine. Consider your team at Adebiaye an extension of your own IT team that is based in India, one which is completely aligned with your strategic business goals.
Advantages of the Adebiaye BYT Model
Adebiaye will build you an exclusive software development team dedicated to your company or for a project directed by you in one of our state-of-the-art development centers.

Versatility
We have a vast talent pool of employees with varying skillsets and qualifications that you can tap for your project.

Speed
Our teams are created for you fast. They can be assembled and trained so that they are up to speed and can start within a couple weeks.

Continuity
We ensure continuity within projects by completely integrating your Adebiaye team with your internal team and infrastructure.

Efficiency
Your team with Adebiaye can be scaled up or down easily, ensuring the right size and skill sets needed for the optimum efficiency

Dedication
Your team at Adebiaye will be completely dedicated to your project.

Communication
Besides regular reports, your team will touch base with you as often as you like.
The Dr Adebiaye BYT Offering Highlights
Efficiency in operations
In-house scalability of Teams
Adopting new technologies
High quality
Clear communication
Transparency
Project ownership
Agility & Adaptability
Cost control
World class infrastructure
Developer Tools
Jira License for Project Management and Task assignment
Team Motivation
Continuing education to keep up with the changing technology
Access to Research & Development Wing
Code Reviews by peers
Staging & Development Servers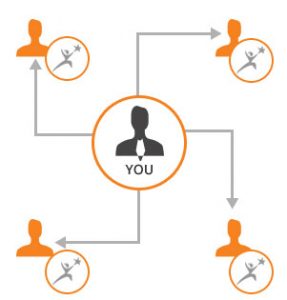 A dedicated Account Manager
A dedicated Technical Project Manager for day to day management
Agile SCRUM Master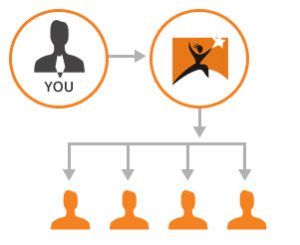 People & Technology Skills
We have a diverse range of experts on board with lots of experience in some of the technologies mentioned below:





















Check out our ecommerce solutions