E-Learning: Training for the digital age
Looking for customized eLearning courses or need your material to be run on multiple devices? We offer fully customized, interactive HTML5 based courses, simulations, and quizzes for multiple devices. We work with you to customize an e-learning program to your specific needs. Have an old flash-based course that is out of date? We can definitely help.
E-Learning Services & Products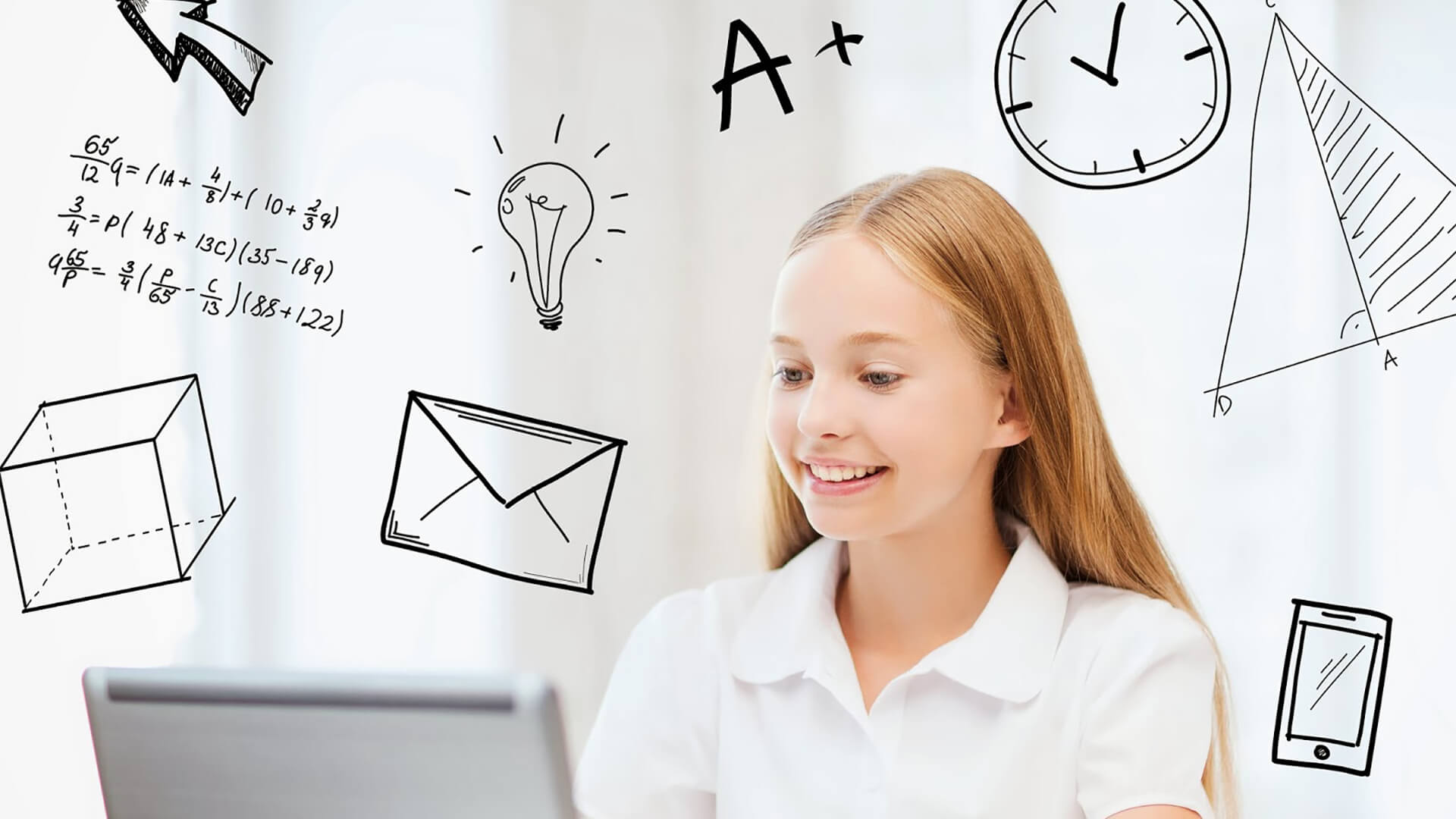 CUSTOM E-LEARNING SOLUTIONS
Custom courses that range from 20 minute modules to full-fledged multimedia courses.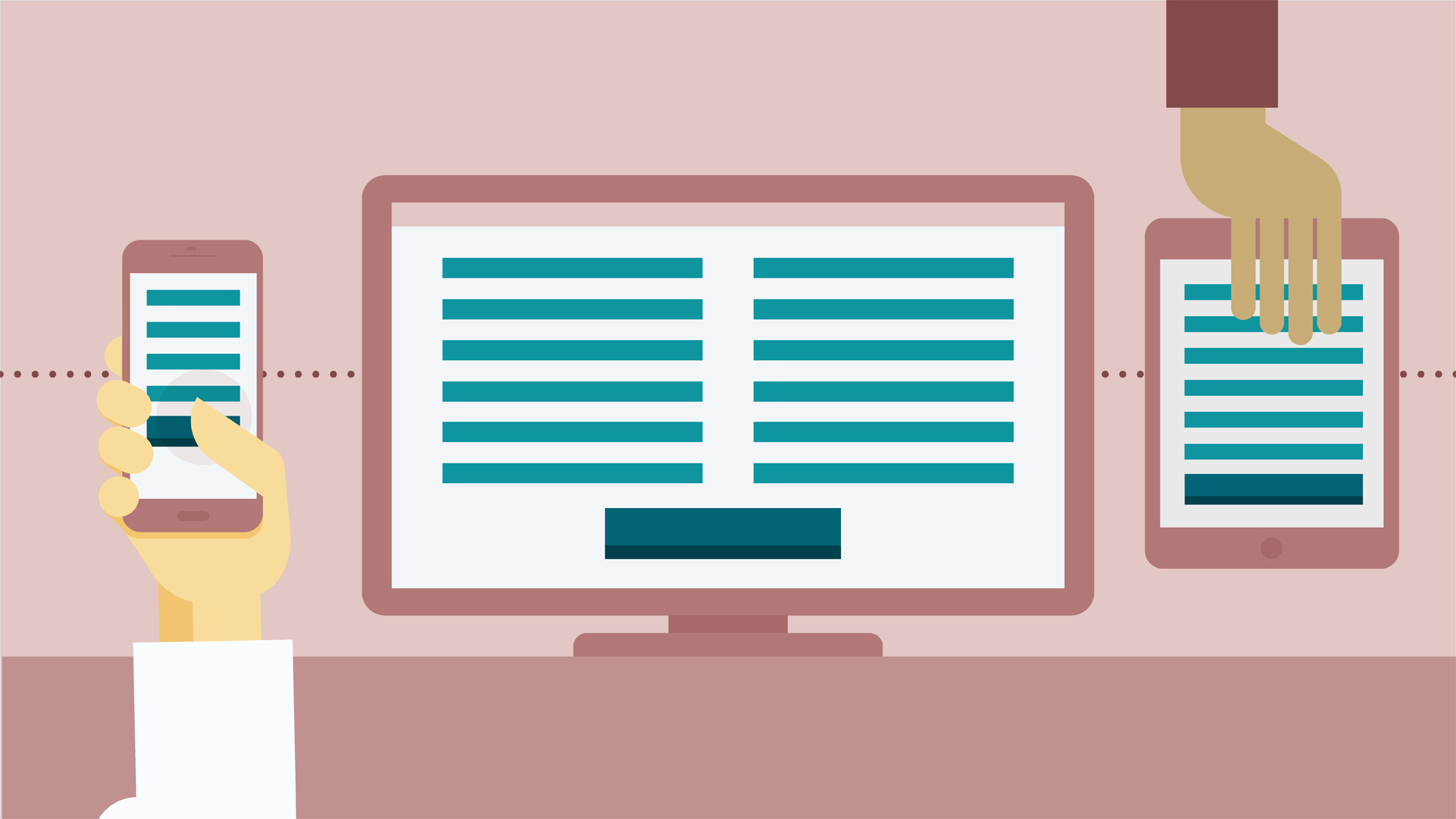 MOBILE E-LEARNING SOLUTIONS
Mobile learning and multi-device learning for companies on the go. Courses can be run on devices like iPhones and tablets.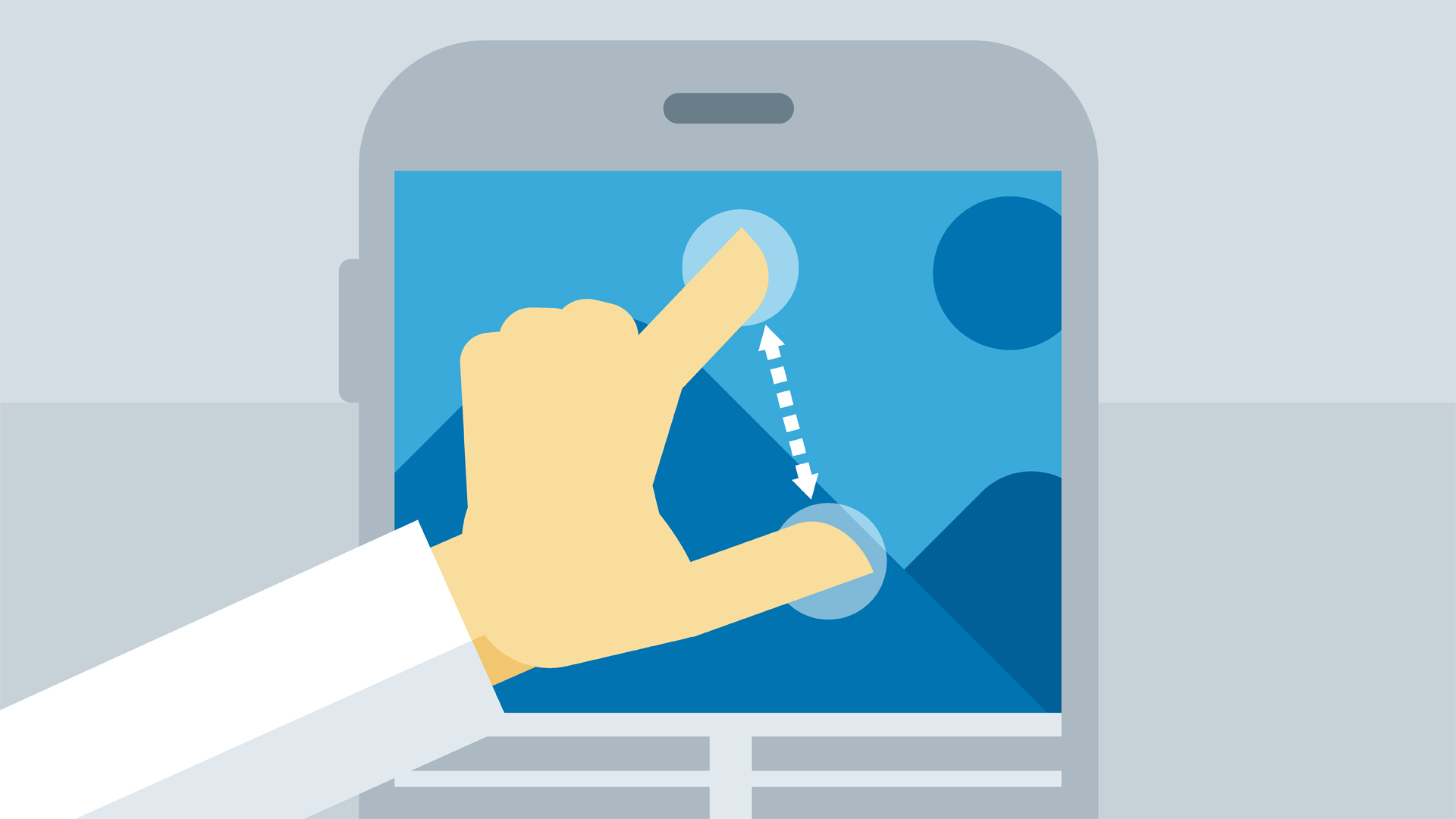 RESPONSIVE E-LEARNING SOLUTIONS
We create eLearning courses that adapt, display, and perform optimally on a variety of devices – from PCs to mobile phones.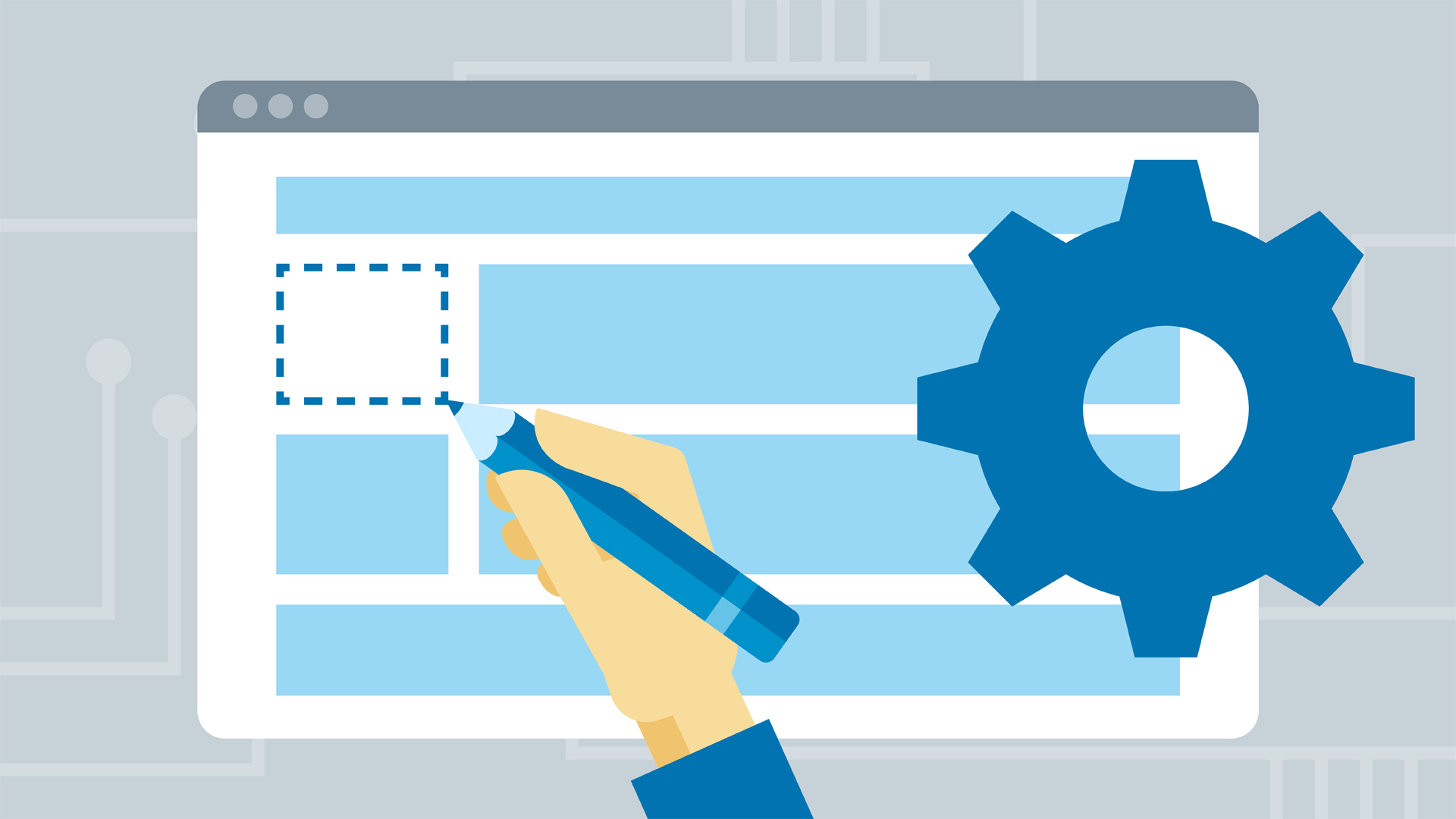 RAPID E-LEARNING USING AUTHORING TOOLS
Short turnaround cycles are possible when we create courses using authoring tools such as Lectora or Articulate.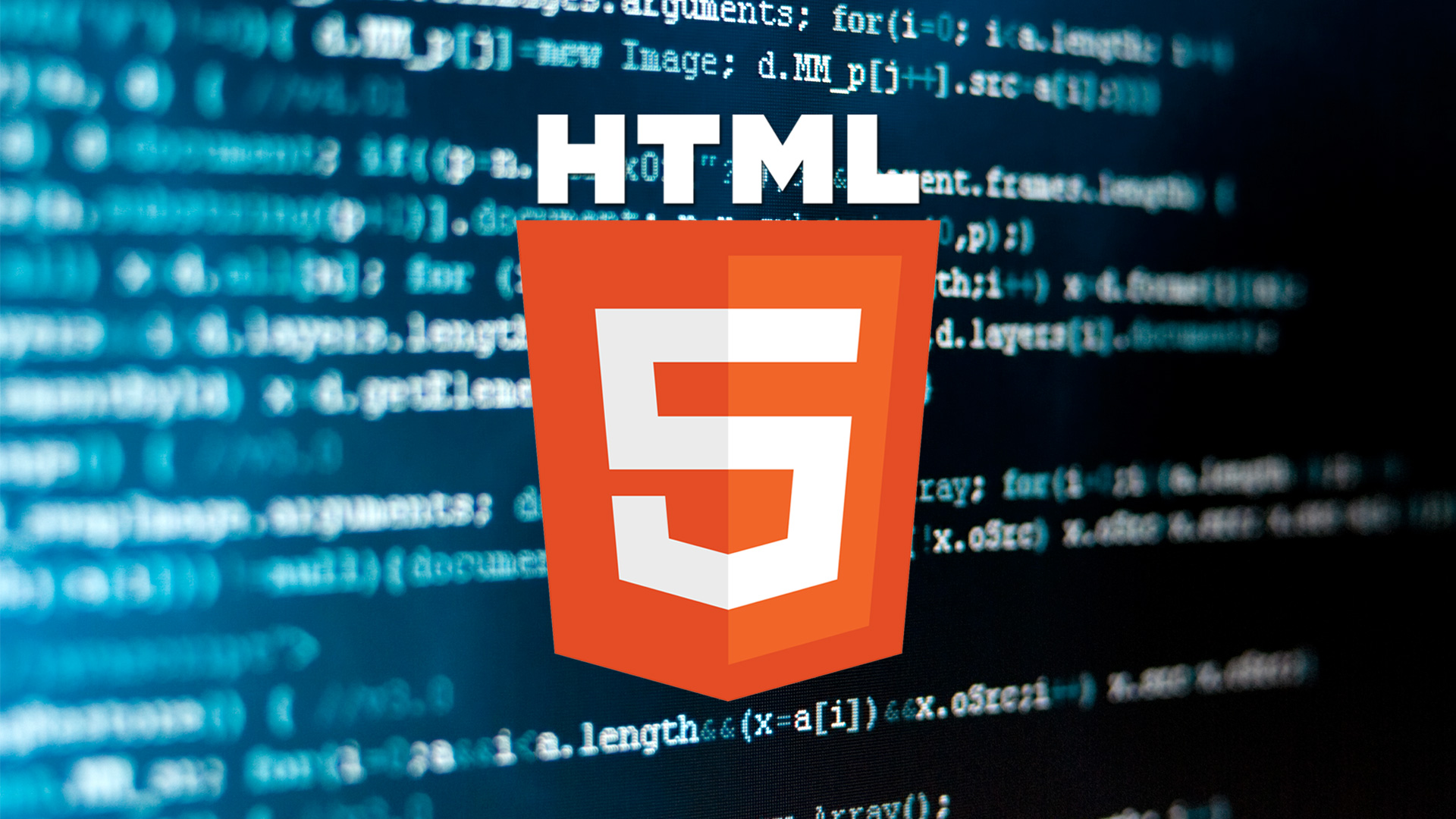 FLASH TO HTML5 CONVERSION
We help you transition existing course content from Flash to HTML5. This allows content to be viewed on multiple devices.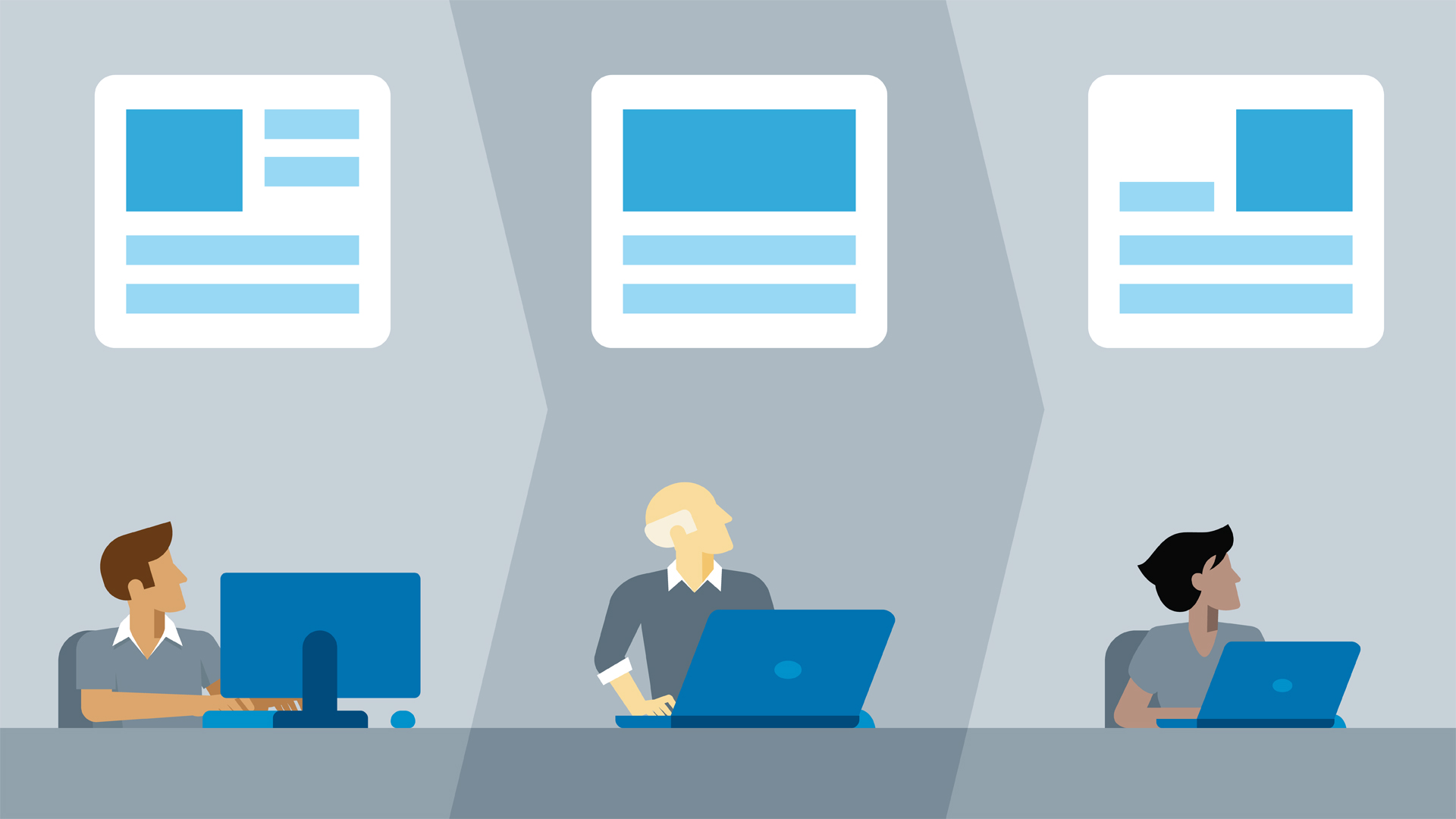 LOCALIZATION
We adapt your elearning courses for use in different countries by translating those courses into relevant languages.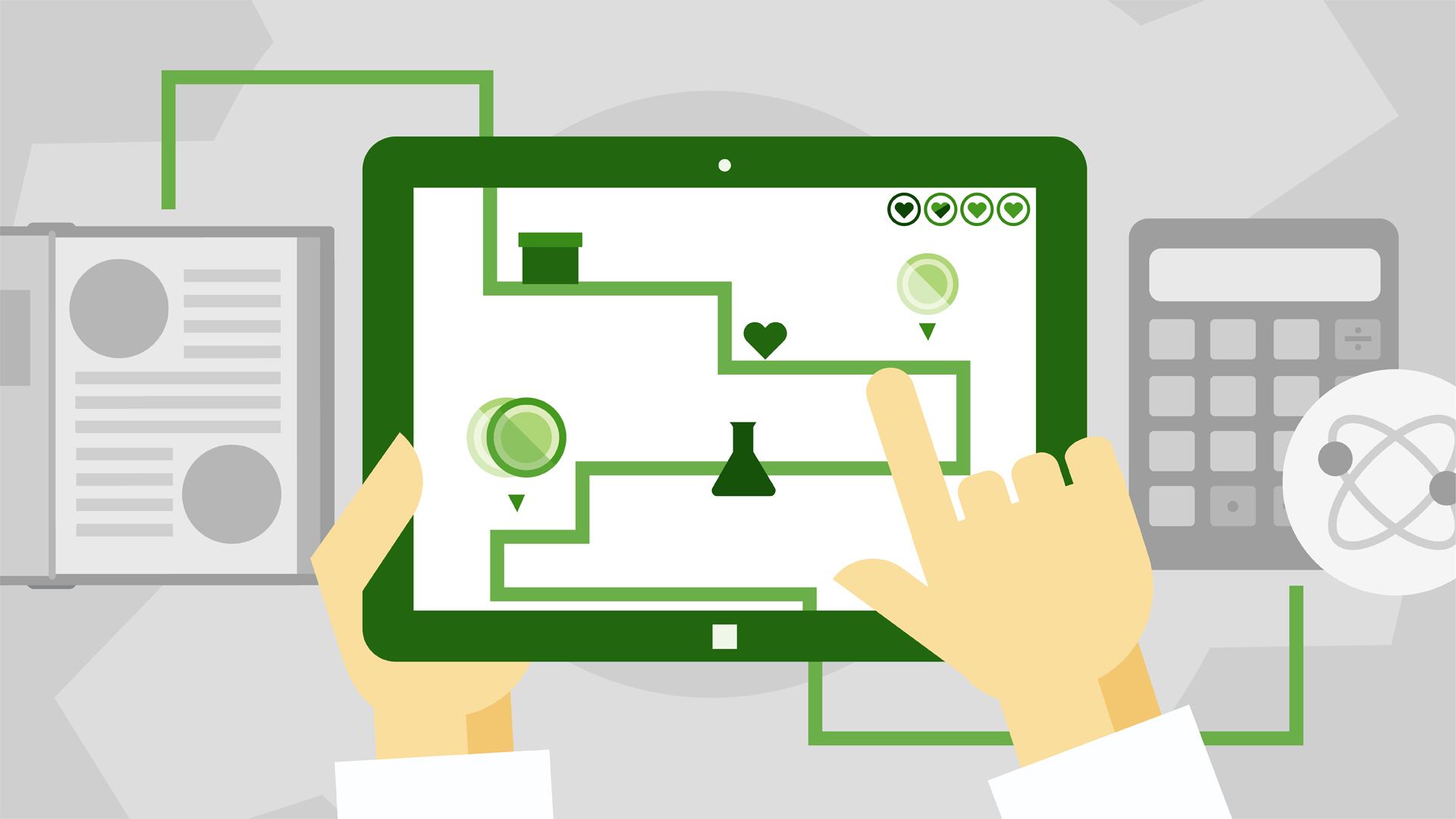 GAMIFIED LEARNING
We add 'gamification' to elearning content to engage and challenge your users and make for more effective learning.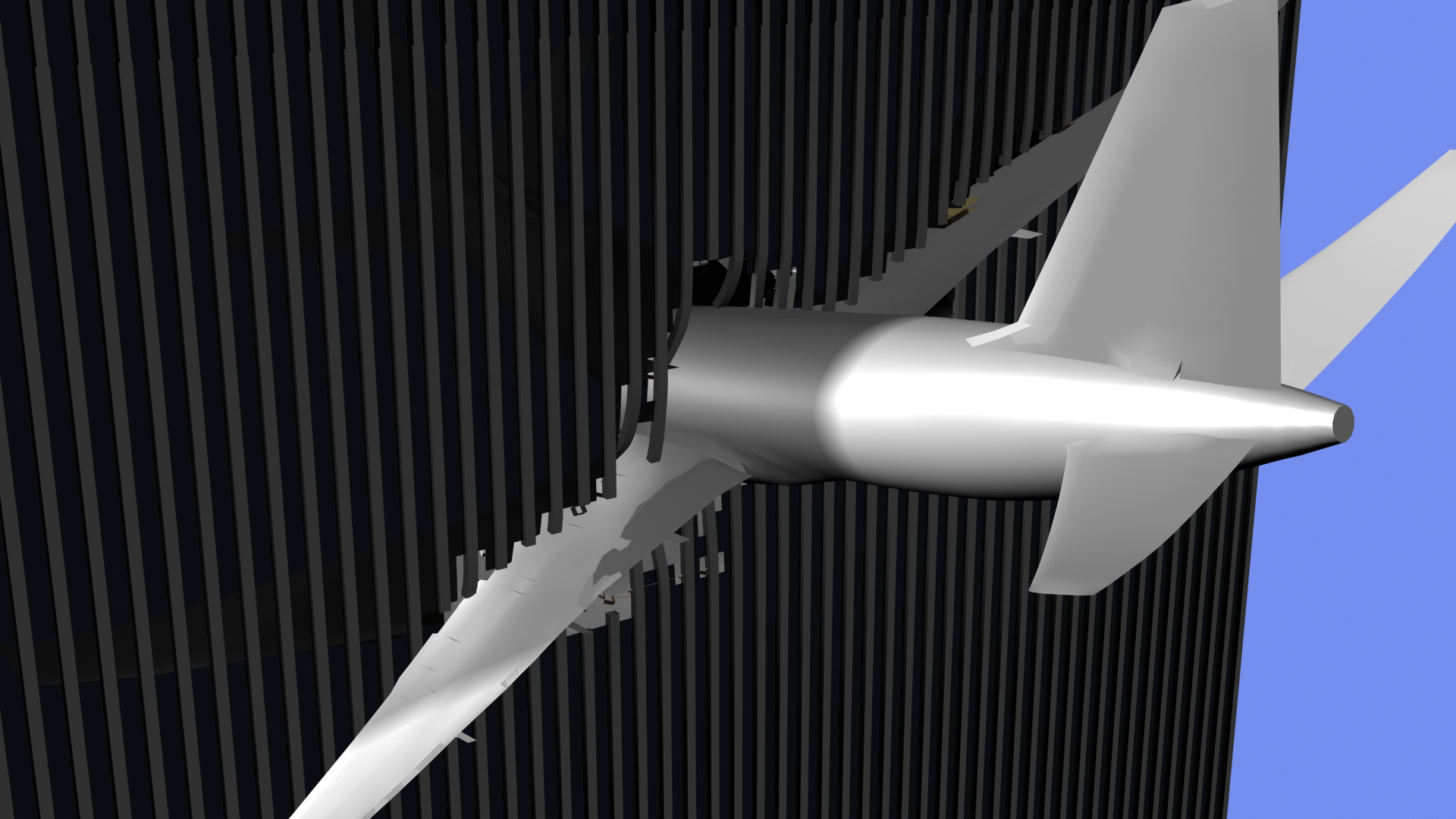 ANIMATION & SIMULATION
We animate course content and develop simulations for tasks so that your employees remain interested in learning.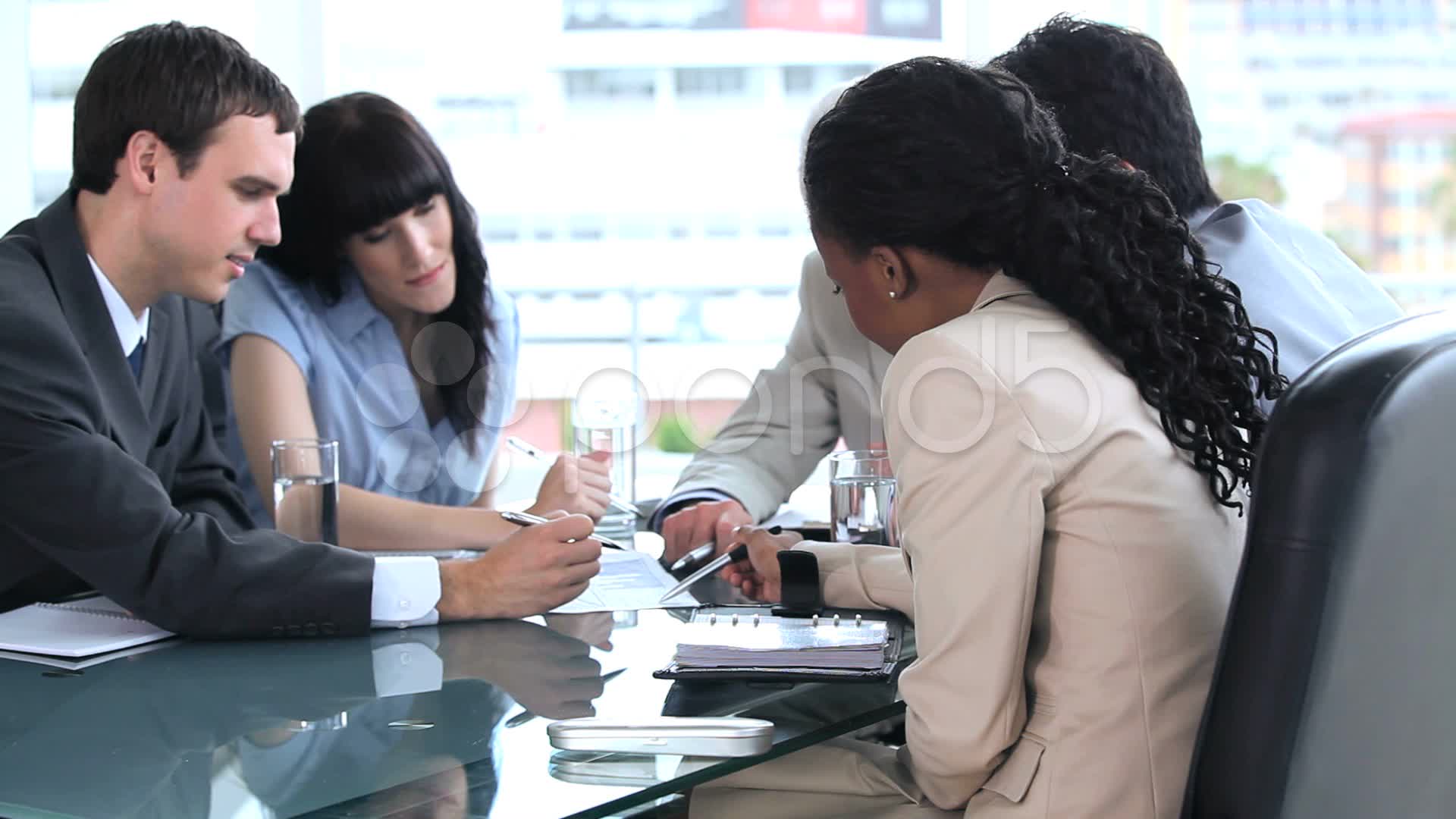 SCORM CONSULTANCY
Our team can analyze, diagnose, and recommend a SCORM implementation for your existing courses.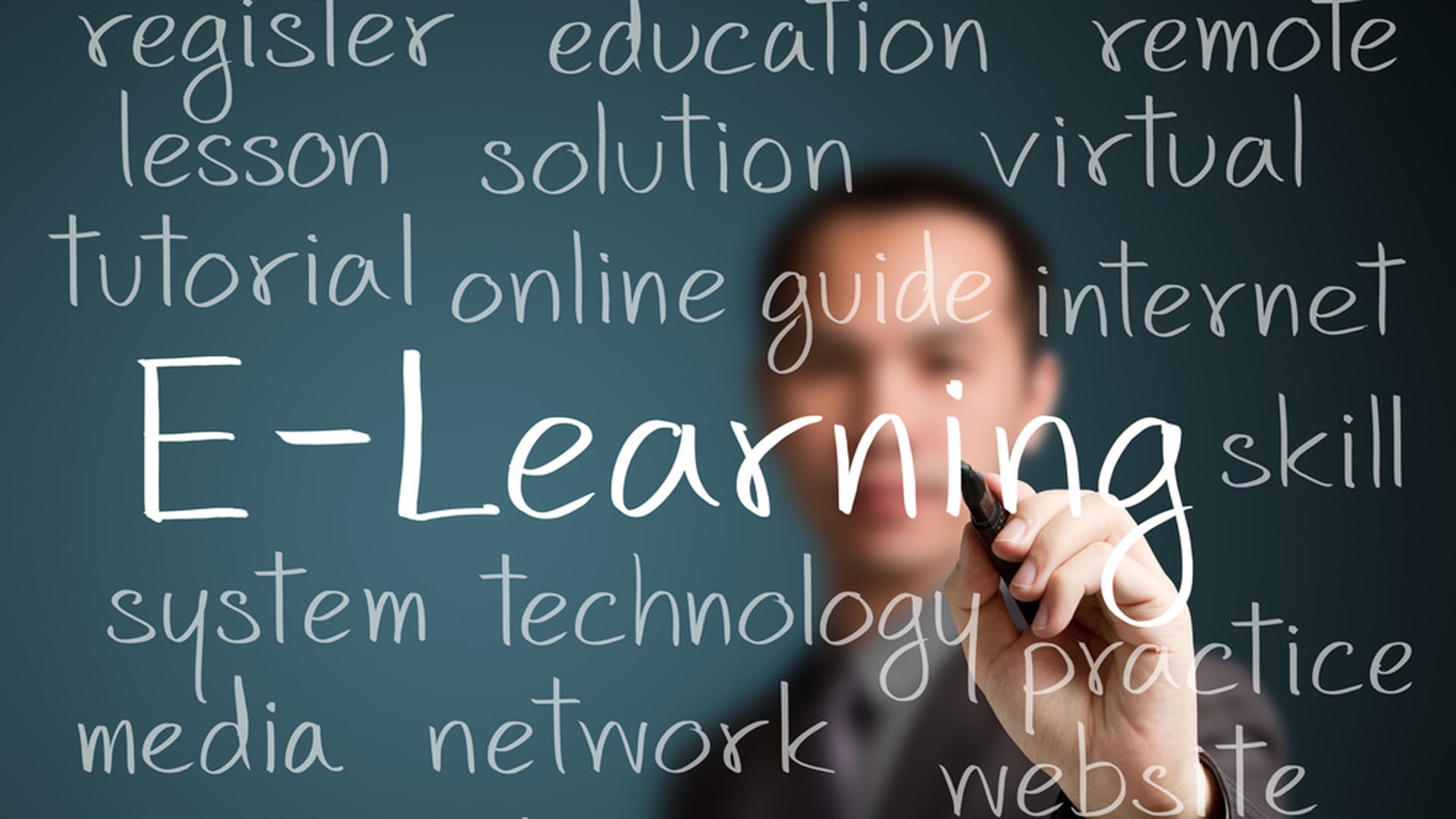 E-LEARNING CONSULTANCY
Our eLearning Technology Consultants have hands-on experience in a wide range of eLearning tools and services.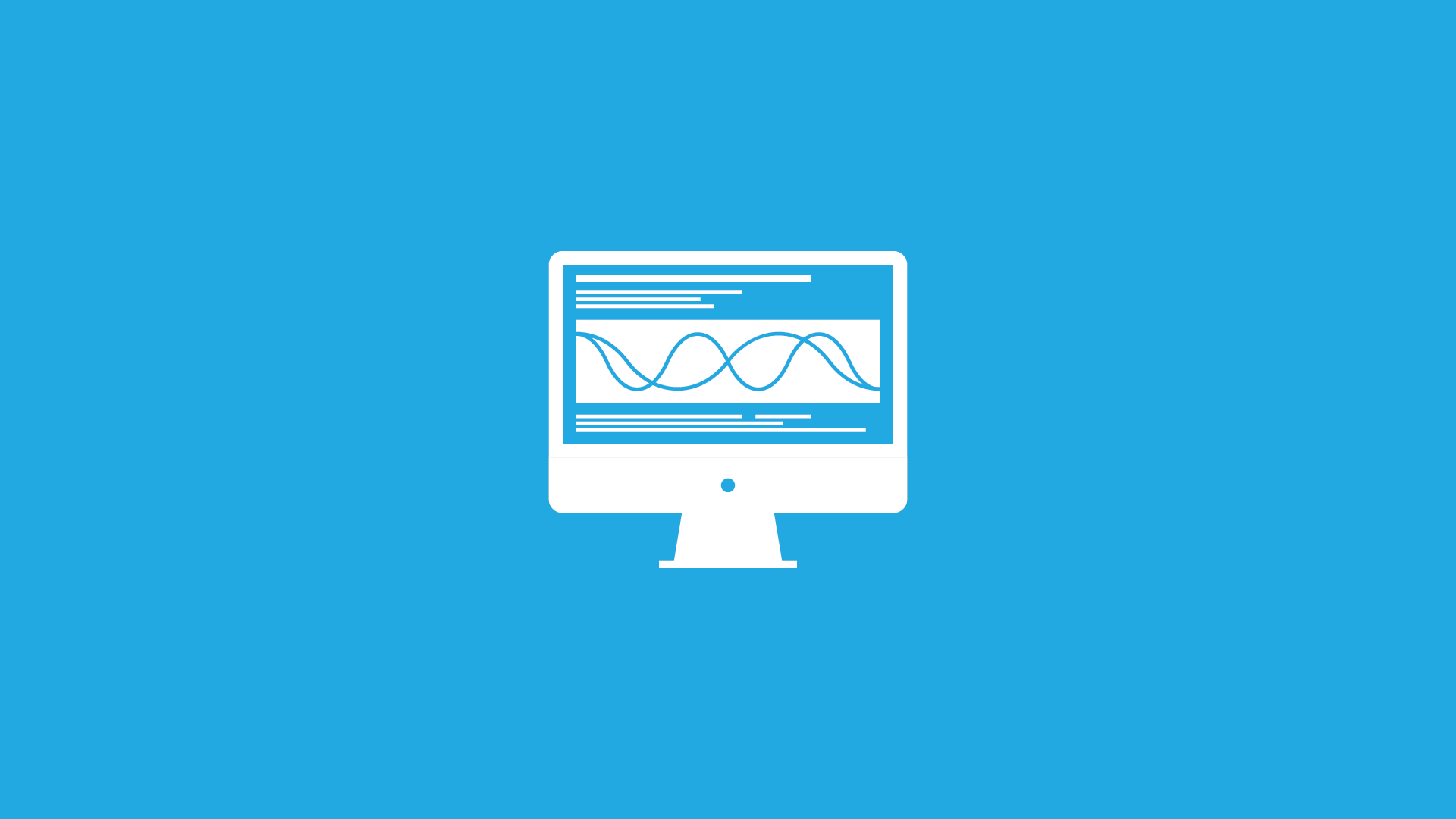 ADEBIAYE LMS
Adebiaye LMS allows you to add and modify courses, administer online quizzes and set up hierarchical reporting.
Check out our ecommerce solutions